What Facilities Managers Need to Know: Impact of Drones, Video and Other New Technologies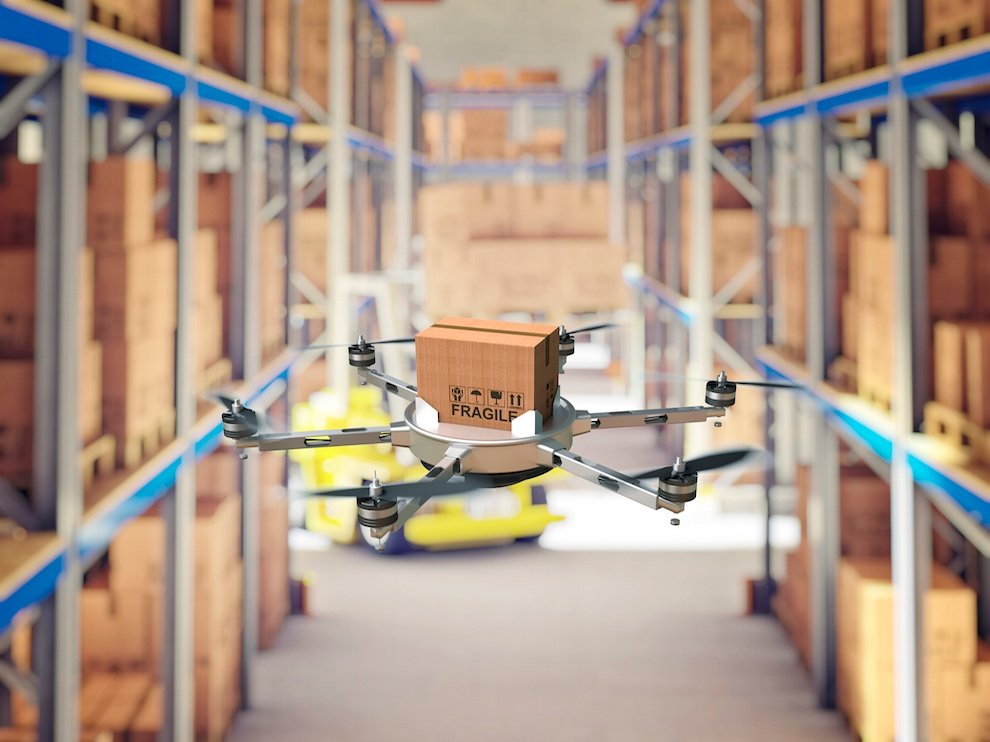 This is the next in a series of posts highlighting the 13 trends, technologies and best practices essential for facilities managers, from the ebook What You Need to Know to Succeed in Facilities Management in 2020.
New and emerging technology will continue to push facilities management – and facilities teams – into new yet related domains.  One of the hottest topics today, drones or unmanned aerial vehicles, will become a common tool for facilities in the near future.  Monitoring a facility's roof and structure (especially those tough to reach spots) or the property as a whole will become much easier, quicker and safer with drone technology.
With such comprehensive and on-demand visibility, pre-emptive warranty and maintenance work can be scheduled before any substantive and costly problems arise.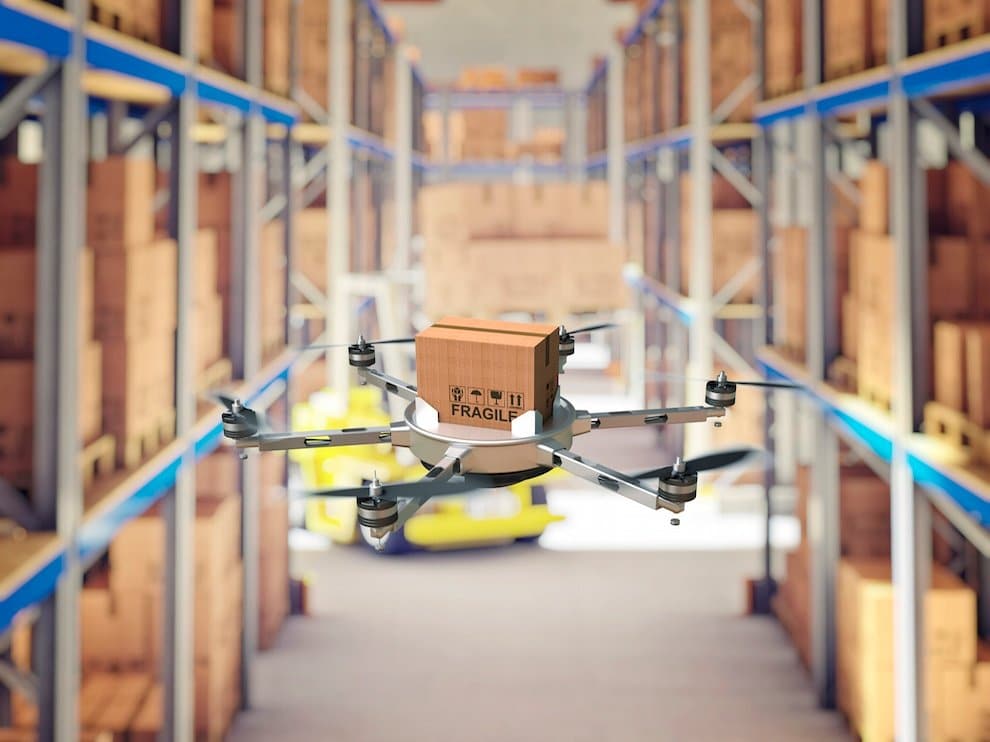 Video and chat technologies also hold out promise of bringing FMs closer to their internal customers, vendors and the problems themselves, all without having to always go on-site.  Connecting with the people already on-site, FMs can dramatically increase their reach and actual visibility, and hence their range of responsibilities.  Unnecessary trips by both FMs and contractors can be eliminated when everyone knows exactly what the problem is.
Even emerging trends like augmented and virtual reality have the potential to revolutionize the sector, from training to site audits to issue resolution by displaying exactly how a store, restaurant or facility should look or how a piece of equipment should operate.  
New Technologies Driving Change Across Facilities Management
Other technologies will also play a larger FM role in the near and not too distant future:
Radio frequency identification (RFID)

'Smart buildings'

Building information modeling (BIM)

Biometric systems

Facial recognition

Motion detection

Video surveillance

Automatic guided vehicles
While they don't need to always be technical experts, FMs will need to always stay abreast of the latest technologies as many can and will have impact on their profession.  Those who don't stay on top of how they can leverage the latest technologies risk being outmoded well before their time.