Customized Analytics Drives Facilities Management Performance: The Power of Analytics in Your Own Hands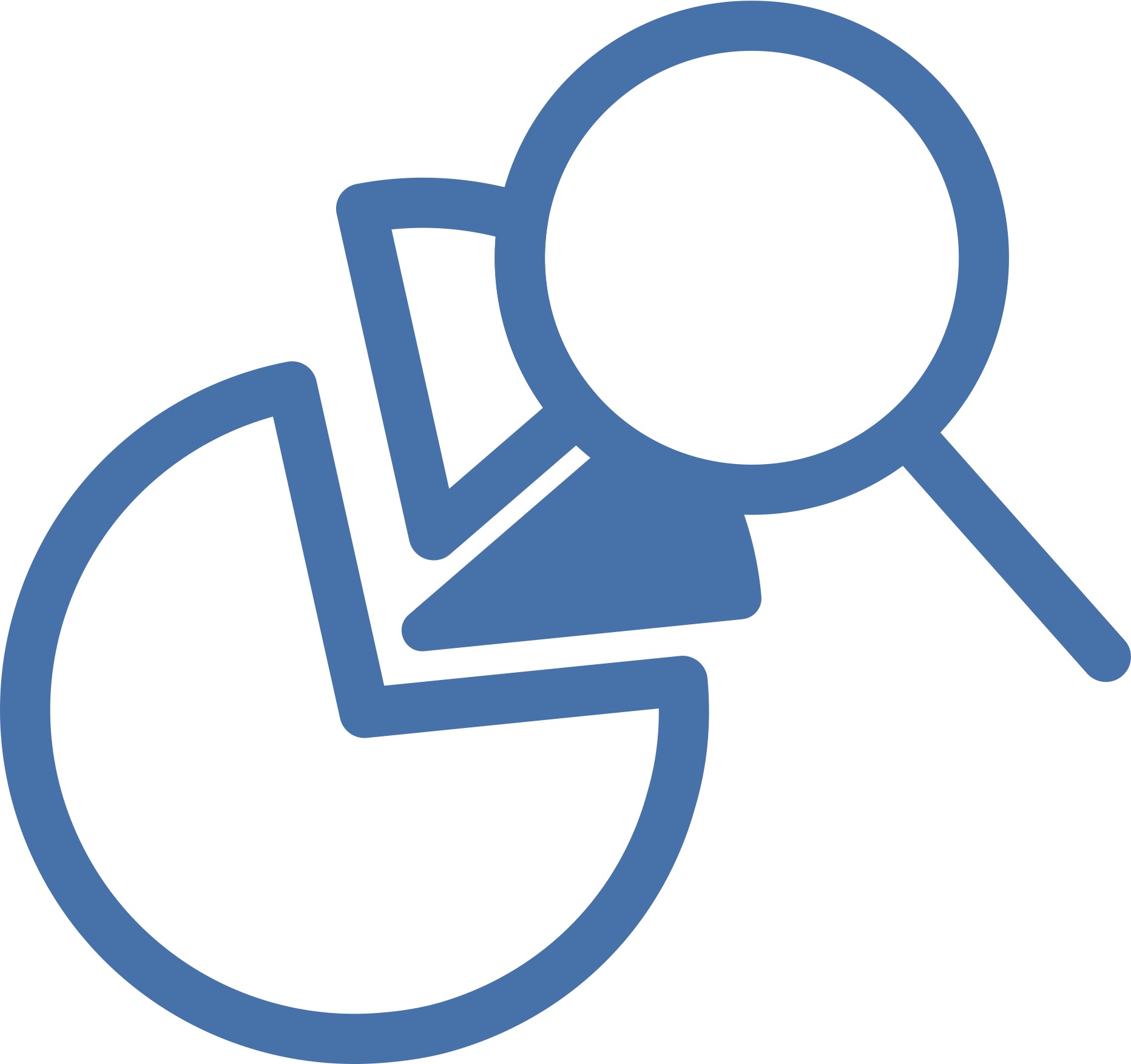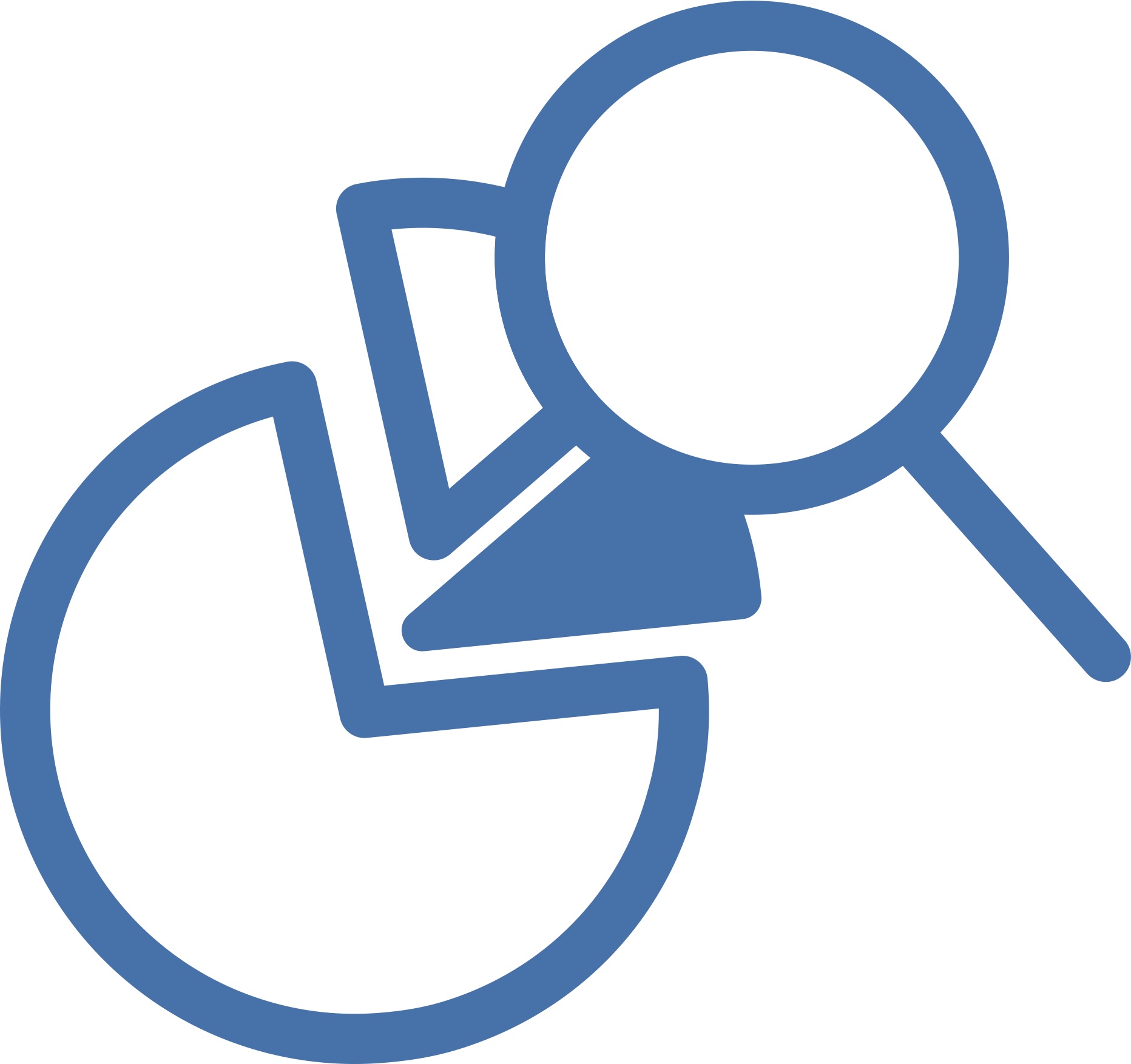 Facilities departments increasingly face the challenge of making decisions about locations without an easy way to access meaningful data. This month, our resident "Analytics Expert" Priya Ramachandran hosted a Custom Analytics Workshop in our New York City office with some of our leading retail clients. The course was a classroom-style session detailing custom analytics: creating reports, building dashboards and interpreting metrics.
Why is Analytics Important for Facilities Management?
Having the right systems in place is the only way to consistently and efficiently understand what's occurring in your operations and lead your team to continual improvement. ServiceChannel Analytics Custom enables customers to create highly customized, ad hoc reports and dashboards, or the ability to simply modify ServiceChannel's pre-built reports and dashboards. The tool includes helpful visualizations; contractor scorecarding; an easy user interface; and a fast, scalable, and seamless user experience.
Was the Workshop Successful?
Yes! By the end of the session, participants were able to access and navigate the Analytics module, save custom views, and interpret the top analytics reports.
How Can My FM Team Benefit from Analytics?
Interested in learning more about analytics? Register for The Power of Analytics LearningChannel online course. This course will show you how to get the most out of your ServiceChannel Analytics Standard functionality, teach you some interpretation tips and tricks, and much more!