Bringing Business Intelligence to the Facilities Community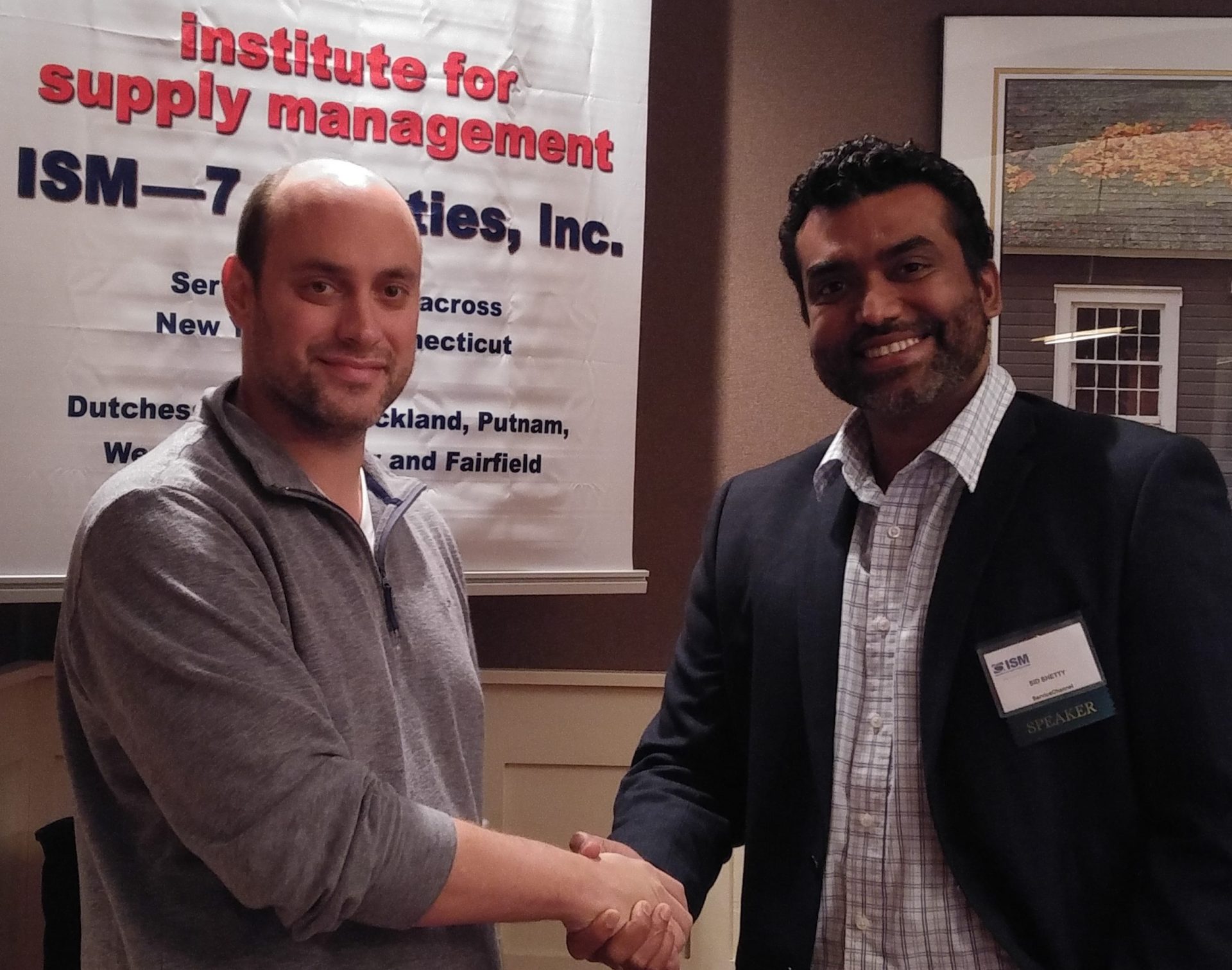 The ISM 7-Counties Chapter hosted ServiceChannel's Sid Shetty, VP, Marketplace Strategy & Experience, for a presentation on Leveraging Business Intelligence: How Empowering Business Users Creates a Competitive Edge.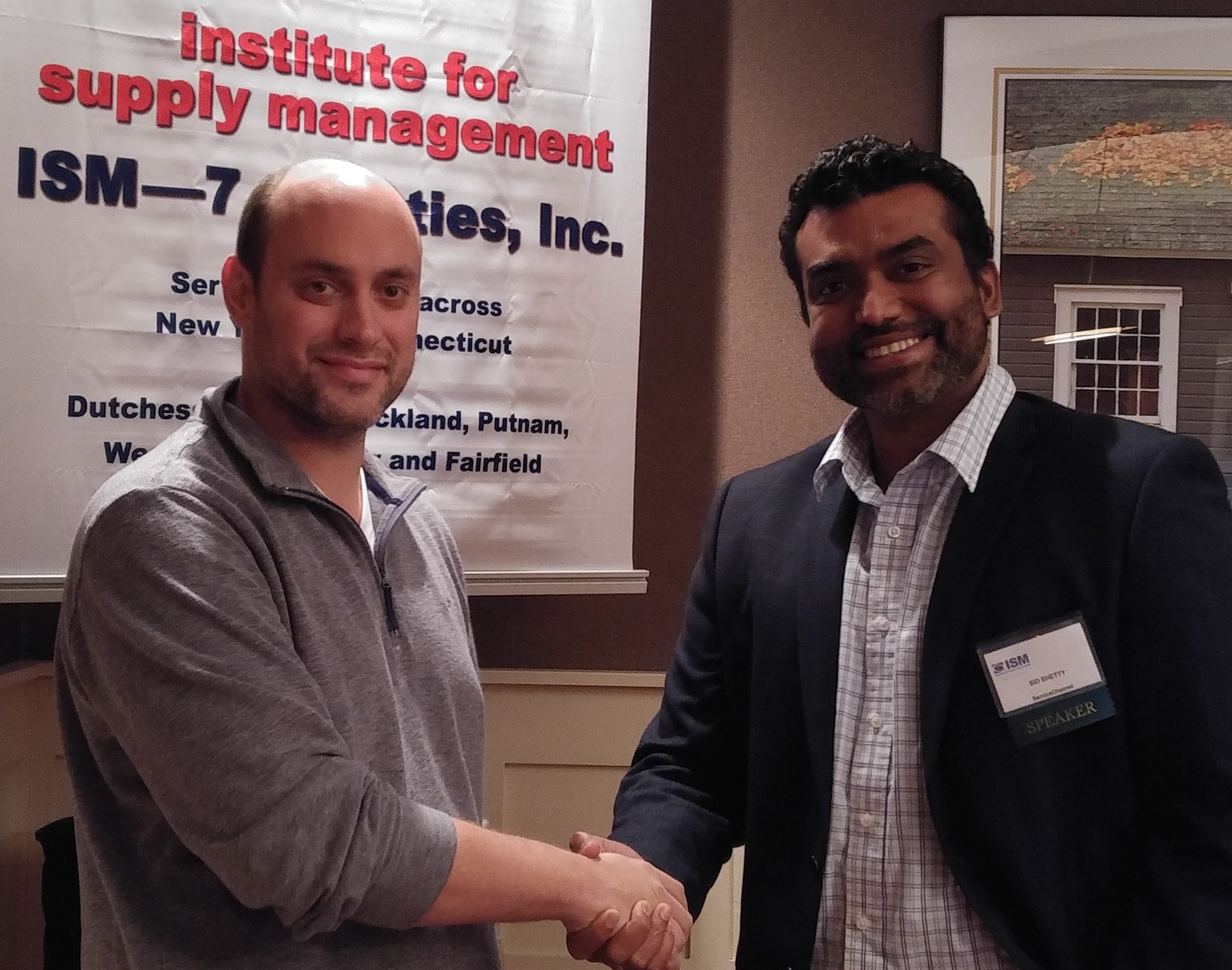 Traditionally, facilities managers in the retail space have relied purely on experience and subject matter expertise to make decisions. In today's competitive environment, it has become increasingly important to use business intelligence (BI) to gain a competitive advantage through data-driven decision making. To truly benefit from BI, enterprises must leverage all data through advanced analytics in a way that hides the complexity and empowers the business user.

 "Our industry is quickly changing and it's really exciting to see our customers and the industry in general recognize the importance of Business Intelligence."
Sid Shetty, ServiceChannel
Sid Shetty discussed the importance of leveraging technology and data to improve transparency and promote efficiencies within an organization. Audience members learned how they can transform and modernize their facilities management program by using BI, automation and transparency.
Access to consistent and accurate data was previously reserved for customers and service providers with significant financial and/or technical resources and even then, data was not used consistently for decision making. Introducing BI to facilities managers and thousands of service providers, creates a culture of data-driven decision making among clients and the industry as a whole.
Transforming an Industry
Facilities spend in the United States is estimated at more than $500 billion. ServiceChannel is modernizing a large, fragmented, inefficient facilities management industry. The goal is to not only make it possible for facilities professionals to look at their historical data with intuitive descriptive reports but also give them tools to discover their data and use data in real time at every decision point.
"Terrific presentation — very informative and expertly presented!"
Linda Rigano, ISM 7-Counties Member 
About ISM-7 Counties
This event was hosted by ISM-7 Counties, an affiliate of the Institute of Supply Management (ISM), is an organization that is leading the way by offering members the resources they need to succeed— everything from networking with colleagues, meetings with subject matter experts to learn best practices, and access to ISM Report on Business®, a renowned study that provides invaluable insights on current data and trends.