Brightside Academy Partners with ServiceChannel and Accelerates Service Requests by 93 Percent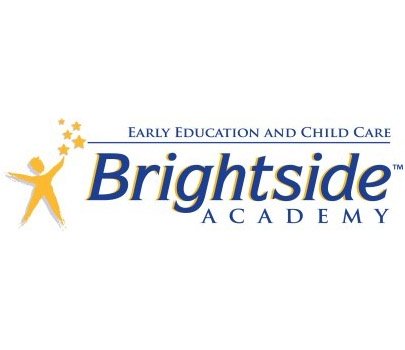 Deploying Cloud and Mobile-Based Service Automation Platform Reduced Workflow Complexity and Time Constraints across 60+ Sites
NEW YORK, Aug. 27, 2015 – ServiceChannel today announced that Brightside Academy, an early education and child care provider with 60+ locations throughout the Northeast, has successfully deployed its leading SaaS service automation platform to achieve significant cost saving and operational efficiencies, including the reduction of time required to resolve service requests by more than 90 percent.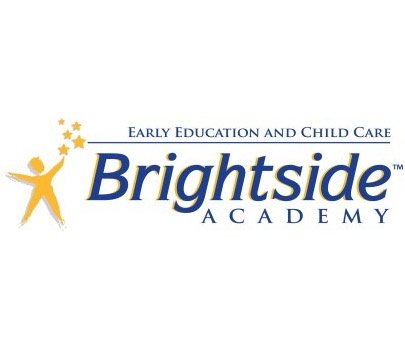 In addition, Brightside actually increased the number of work orders it was able to process by more than 160 percent by reducing workflow complexity and providing better visibility into open-case progress for all users of the ServiceChannel technology. This resulted in not only better facilities management quality, but also in improved communications and collaboration between the facilities managers and other corporate departments at Brightside.
"Maintaining excellence in our facilities management practice is a fundamental business requirement for Brightside Academy," said Chelsea Prior, Brightside's Senior Project and Technical Services Manager. "But facilities management can be challenging in a highly distributed enterprise like ours with dozens of sites that can develop any number of issues requiring immediate service."
To overcome these challenges, Brightside evaluated a number of facilities management software options before ultimately selecting the ServiceChannel solution. Brightside identified several goals for its deployment including:
Empowering any approved Brightside employee with a self-service work order initiation and tracking system,

Accelerating workflow process to reduce costs and the number of unresolved cases,

Improving contractor performance management and facilities management budgeting through analytics and reporting.
Specifically, Brightside deployed both the ServiceChannel Service Automation core platform and the ServiceChannel Custom Analytics module to meet these goals. Using these enterprise-class software solutions, Brightside was able to streamline its key service processes as well as track progress and generate reports instantaneously. The solutions also provided Brightside's leadership team with unprecedented visibility into Brightside's facilities management program, providing unprecedented ROI data, and enabling Brightside to take on higher work order volumes more efficiently.
"We were previously very siloed as a company, especially when it came to facilities management matters," Prior said. "Having a central service automation platform in place has enabled us now to be one team. It's opened up the lines of communications greatly, which not only helps us resolve issues more quickly but has given us the justification to invest further into our program."
For the full case study on the Brightside Academy deployment, please click the link.
Additional Resources
About ServiceChannel
ServiceChannel provides facilities managers with a single platform to source, procure, manage and pay for repair and maintenance services from commercial contractors across their enterprise. By providing a real time, web-based view of service data across all trades, locations and contractors, facilities managers drive significant brand equity and ROI for their organizations without outsourcing or investing in new infrastructure. The world's leading global brands use ServiceChannel daily to conduct business with over 50,000 contractors at more than 140,000 locations in 63 countries.
Media Contact for ServiceChannel
Name: John Noh
Phone: 408-242-3852
Email: jnoh@servicechannel.com