What Facilities Managers Need to Know: Analyzing Repair & Maintenance & Traffic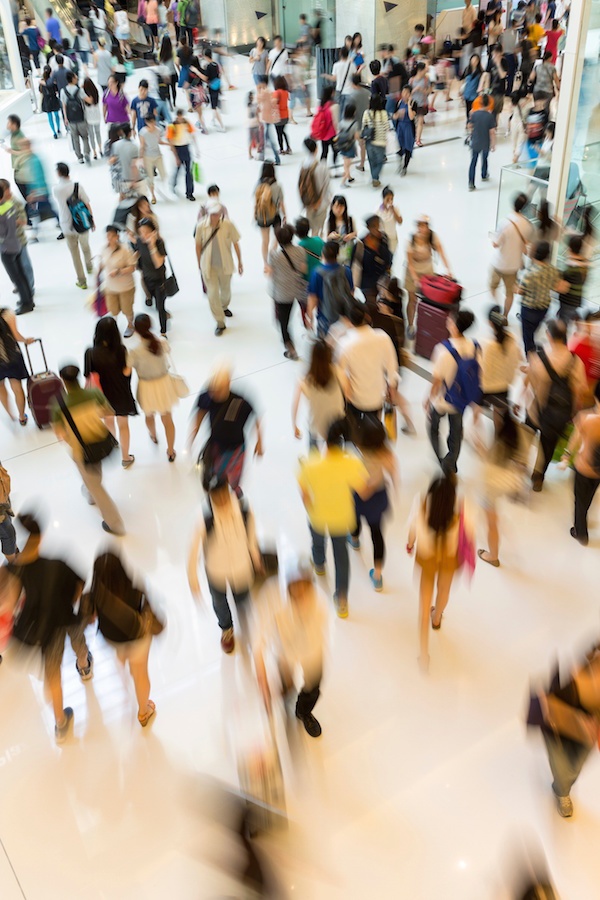 This is the first in a series of posts highlighting the 13 trends, technologies and best practices essential for facilities managers, from the ebook: What You Need to Know to Succeed in Facilities Management in 2020.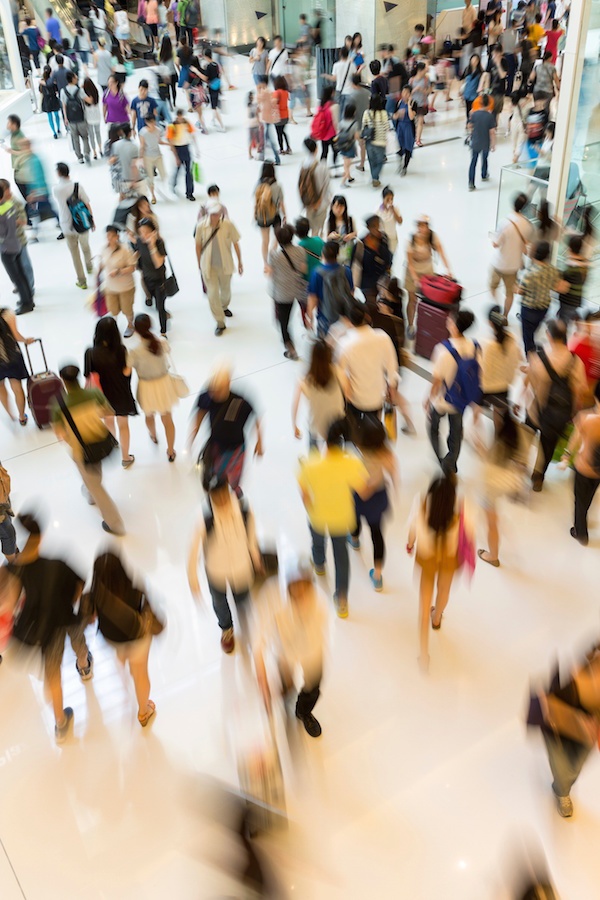 Most facilities managers today track their repair and maintenance (R&M) expenses by contractor, trade and location or geography. A geo-based focus is important to identify, for example, how much individual stores or clusters of stores are spending on repairs, cleaning or HVAC services. Only by doing so can you discover the outliers in your portfolio, and learn which stores are over budget – and get them in line with the rest. But is that right?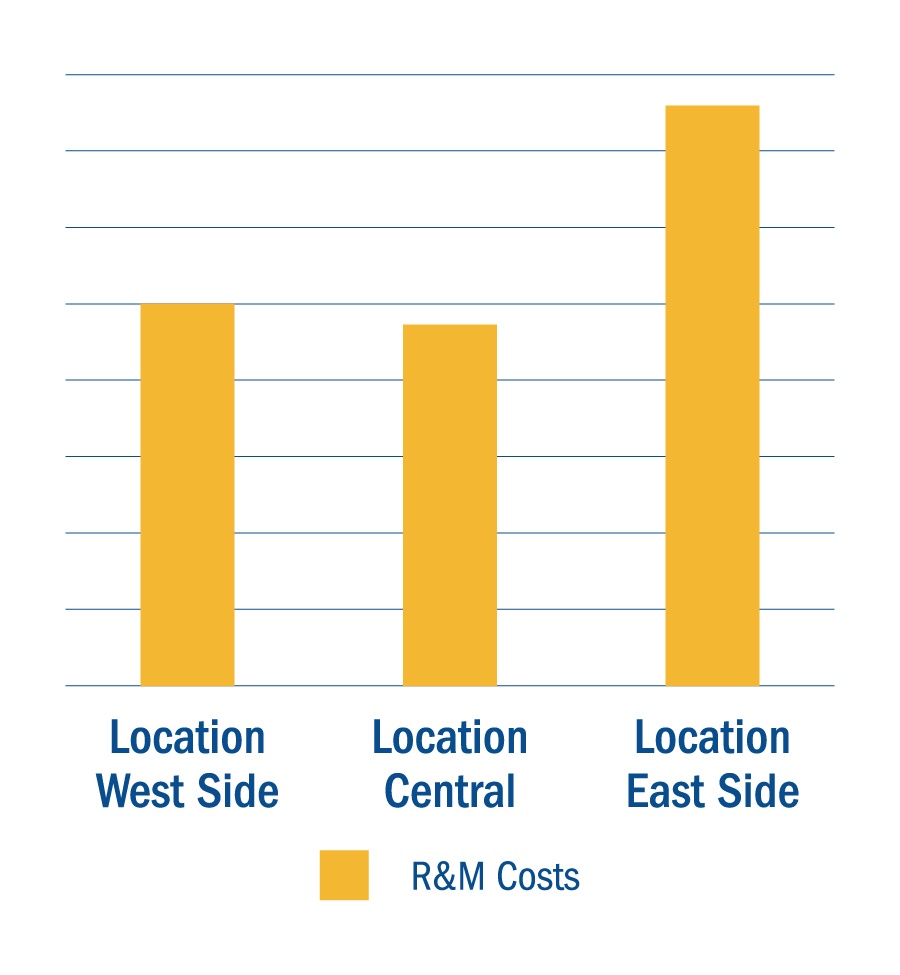 Looking at your R&M costs will show you that one of your East Side stores' maintenance costs are 50% higher than all the others. Clearly there's some overspending going on, right? Not necessarily. What happens when you bring each store's revenue stats and/or traffic numbers into the picture?
Now, things can look quite differently. Let's say your comparably-sized 'outlier' store has sales that are 2x its peers, or sees 4x the foot traffic. A corresponding 50% higher maintenance expense may actually show a more optimized facilities spend when looking at it from this perspective.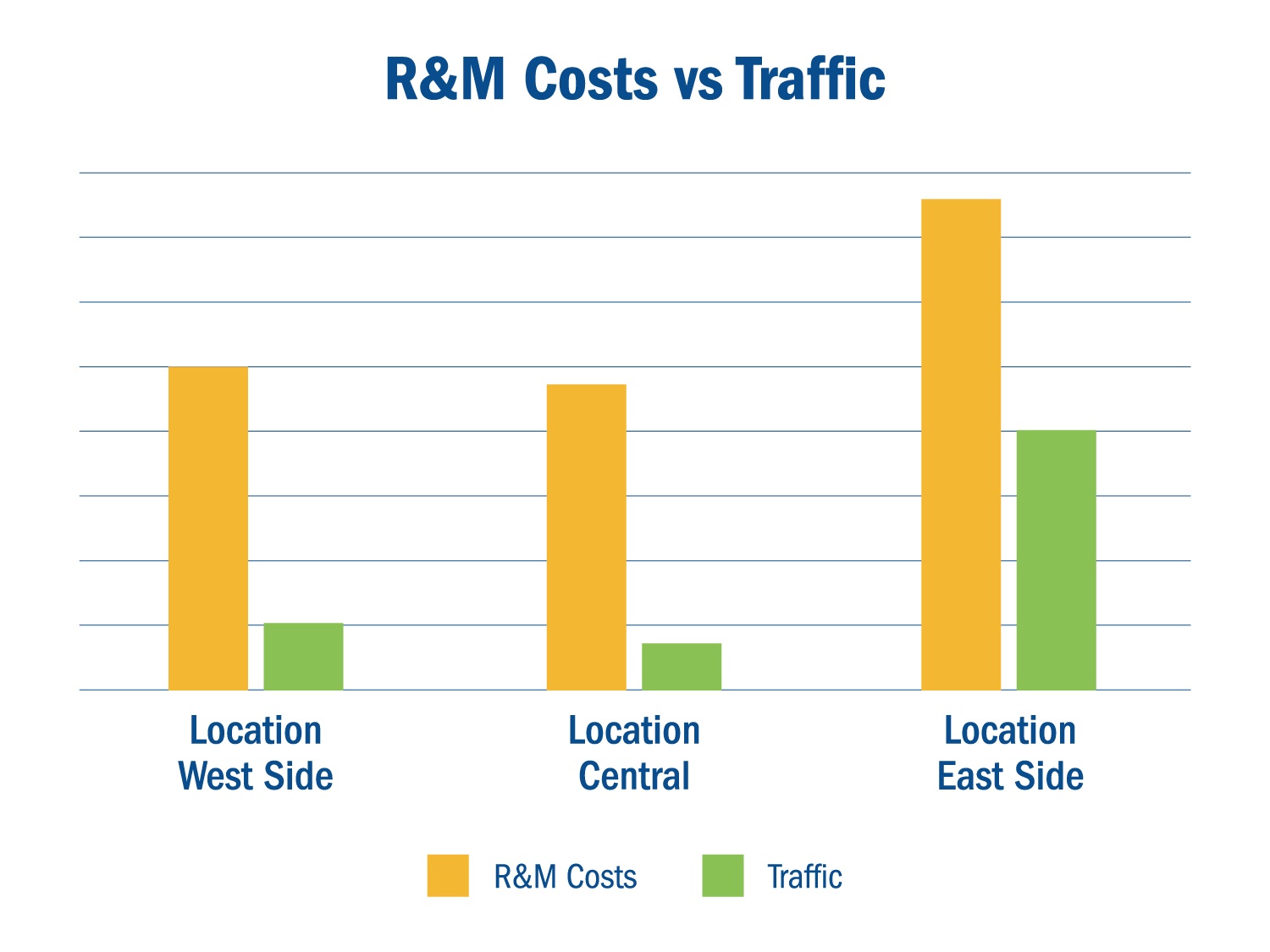 Changing the picture from simply 'costs per store' to 'costs per sales' (or costs per traffic metric) can change a negative outlier to one in line with the others – or even a positive outlier that has practices that could be shared with others.
{{cta('f0ffc951-f075-4bc1-a71d-76196d1db2f3′,'justifycenter')}}