Analytics and Business Intelligence Self-Serves Facilities Management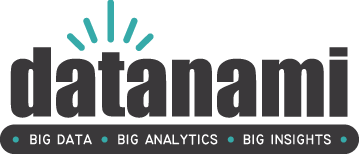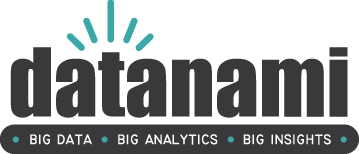 Analytics is becoming a bigger and bigger piece of the facilities management pie.  This trend was highlighted in a recent article from Datanami (a 'big data' news portal) about what they termed "self-service analytics."
With over 11 million work orders from over 140,000 facilities worldwide (representing $3.5 billion) processed last year on the ServiceChannel Service Automation platform, there's a rich source of transactional data that can be mined to inform improved processes and efficiencies.  But as pointed out in the article, deploying a sophisticated business intelligence platform across our client base proved a challenge, limiting its adoption.
Bringing Business Intelligence to the Facilities Manager

To reduce the work required to manage all this data and improve client access to its data, we partner with GoodData, a company specializing in analyzing data from SaaS-based applications and visualizing it through easy-to-use dashboards.
With GoodData's analytics tools integrated into Service Automation, "all of ServiceChannel's customers – from the biggest corporations down to the mom and pop shops – had easy access to a slew of metrics about the business of facilities management and the management of external contractors."  Now, facilities teams can easily track the key indicators important to them and how they run their own FM program.
Transforming the Facilities Management Industry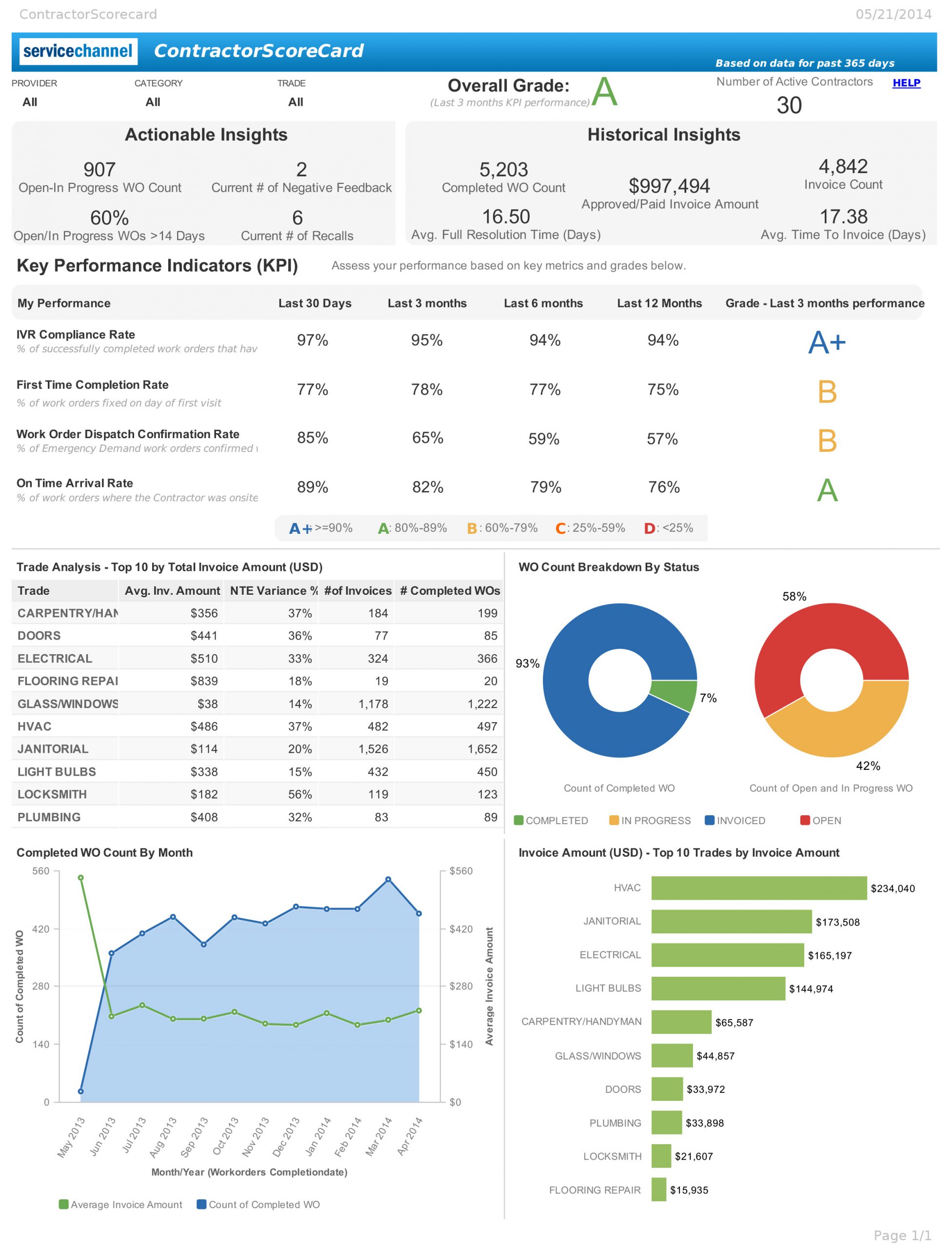 The article also details the facilities sector's old school – new school transformation in its approach to using data: from "running Excel reports and having people run vlookups in pivot tables" to easily aggregating, slicing and dicing data with powerful visual components, leading to an 80% client adoption rate.
One of the biggest impacts is that business intelligence is now available to everyone across the facilities management sector:
"The scorecards and dashboards give ServiceChannel's customers the data they need to make good business decisions. Corporations now can see detailed information about the contractors they hire–when they check in and out of stores or other sites; how quickly they confirm dispatches of technicians following receipt of work orders; when they submit invoices upon completion of work; and how many work orders get recalls or negative feedback."
The story also highlights how analytics is moving from a focus on what happened, a descriptive or diagnostic approach, to more predictive and prescriptive capabilities.  With benchmark comparisons available, facilities managers will be able to dramatically improve their FM groups' performance, realizing substantive quantifiable benefits.
If you're not benefiting from your own FM program's data today, check out the Datanami article in how we're Driving Analytics into Facilities Management and learn what you may be missing.