5 Most Popular Facilities Management Blog Posts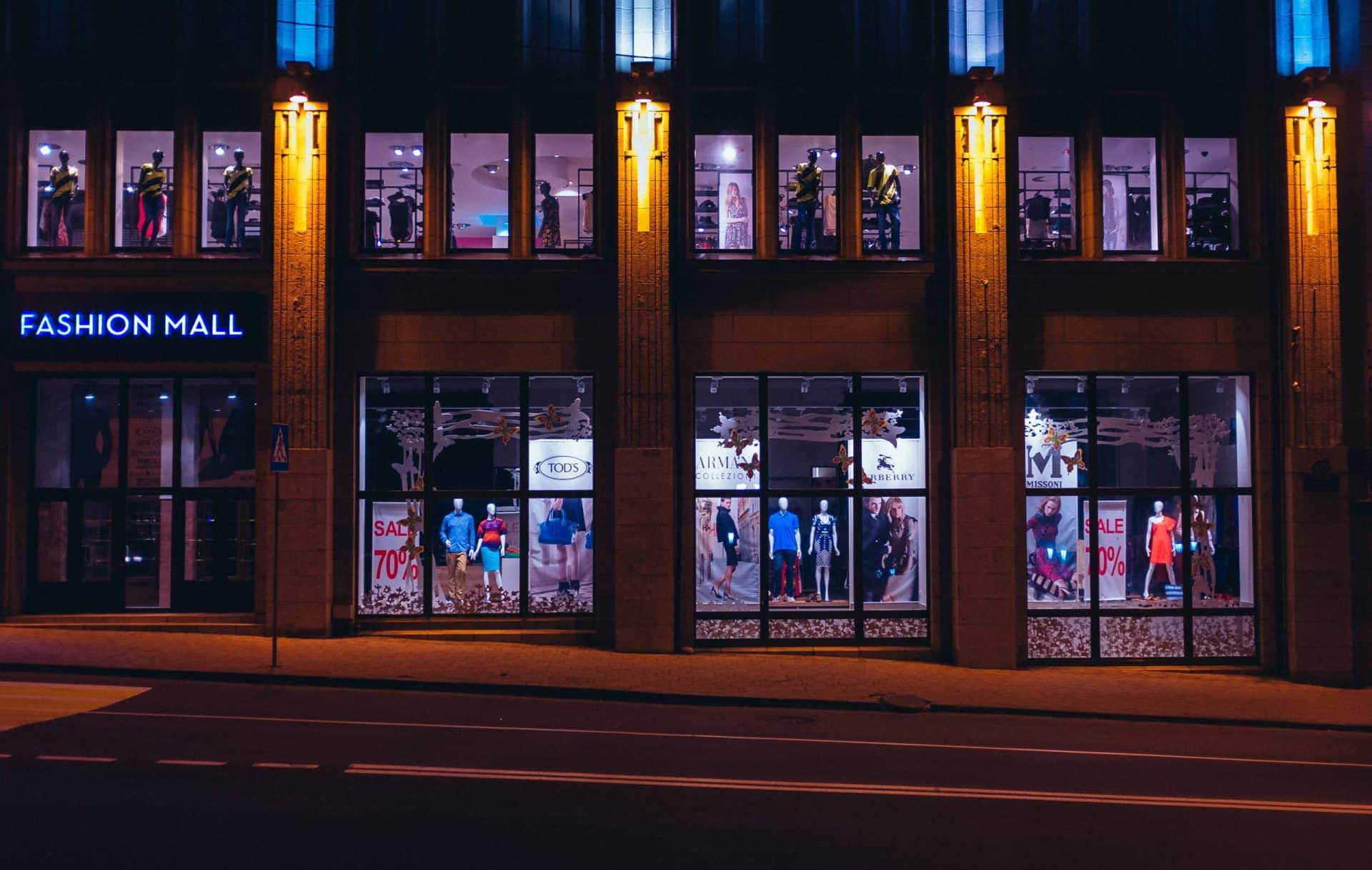 What were the hottest, most interesting topics in facilities management last year?  With hundreds of customers, we're always talking to facility managers, operations and on-site staff, procurement personnel, CFOs and other executives about what challenges they're facing, best practices they follow and the innovations in the FM software field that are important to them.
Before we all get too far entrenched in 2016, we wanted to look back at our hugely popular facilities management blog and identify the most read posts.  It's a great opportunity to catch up on any posts you may have missed, as well as get a sense of the topics in which your peers were most interested.  (Spoiler alert: think analytics, financial performance, the best FM software tips, budgeting, etc.)
So here are the FM-based posts and topics that have generated the most interest this past year:
1 – What's Changing Facilities Management
To 2016 and Beyond!  7 Trends That Will Impact Facilities Management Next Year
The ideas we see impacting the facilities management sector, including: mobile technology, benchmarking, unified analytics, internet of things and industry demographics.
2 – Nike's High Performing Facilities Management Team
How Nike's Facilities Management Team Changes a Car's Tire While Going 65 MPH
This technology "seamlessly routes all maintenance requests from stores and dispatches to vendors electronically."  Importantly, with all the data it can access, Nike has greater visibility into its FM program, allowing it to stay on top of its vendors and the service levels being delivered.
3 – Facilities Management Best Practices: Insight into Day-to-Day Operations
Chain Store Age: Beyond the Work Order: The New, Fully Integrated Model of Facilities Management
Another way data's helping in their supply chain is by enabling them to see where they're spending inefficiently on parts and supplies. For the first time, many are now seeing their supply and material costs as controllable expenses. Only by truly understanding the details of these costs can they identify areas of improvement and potential savings.
4 – Facilities Groups' Financial Performance
What Facilities Managers Need to To Know About Financial Performance
Only by automating this data collection and analysis can you get the actionable data you need.  It's important your data be granular enough so you can truly uncover where any problems lie so you can remedy them.  Here are a few of the financial data points you should be regularly tracking and monitoring including repair and maintenance costs measured against these factors.
5 – Financial Visibility for Both FMs and CFOs
The Most Useful Financial Report for Both Facilities Managers And CFOs
With ready access to this metric, you can also determine what geographies or trades are under/over budget, identify potential problems and address them accordingly.  Only with this type of data can you properly discuss with your CFO how best to plan and budget for the next period at the requisite level of detail.
And now one more…a new year's bonus because, well…why not?!
6(!) – Easy-to-Use Business Intelligence for the Facilities Manager
Analytics and Business Intelligence Self-Serves Facilities Management
With GoodData's analytics tools integrated into Service Automation, "all of ServiceChannel's customers – from the biggest corporations down to the mom and pop shops – had easy access to a slew of metrics about the business of facilities management and the management of external contractors.  Now, facilities teams can easily track the key indicators important to them and how they run their own FM program.
The article also details the facilities sector's old school – new school transformation in its approach to using data: from "running Excel reports and having people run vlookups in pivot tables" to easily aggregating, slicing and dicing data with powerful visual components, leading to an 80% client adoption rate.