Not Just for Farmers Anymore – Don't Miss the 'Facilities Managers Almanac'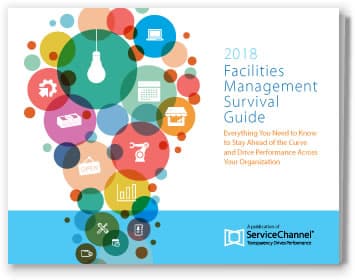 When livelihood is dependent on planting schedules, productive crops and weather impact, a resource like the the Old Farmer's Almanac is a must have.  But when your professional and corporate well-being relies on maintenance schedules, productive service providers and technology impact, you need a resource purpose-built for your own needs.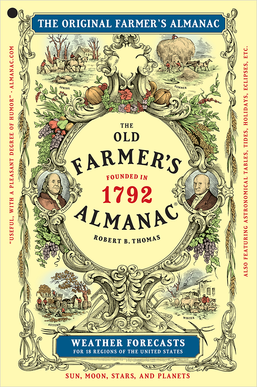 We've got you covered!  The 2018 Facilities Management Survival Guide is the must-read, must-use resource for any facilities management professional as well as anyone who works with facilities teams (e.g. functions like Sourcing/Procurement, Finance, Operations, Compliance, Business Intelligence & Analytics, etc.) and/or are responsible for managing and maintaining an organization's locations.
This year's edition covers a wealth of useful material to keep you up to speed on the latest advancements and improvement in the field, as well as a number of actionable ideas and best practices to put into place to improve your own operations.
Facilities Management, AI and Machine Learning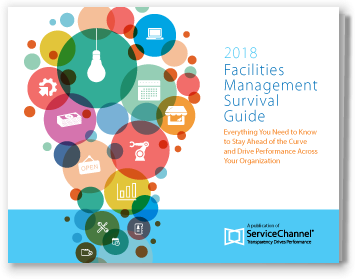 One of the hot topics across the business landscape is the impact of AI and machine learning.  With this technology have significant impact on the entire facilities ecosystem, you'll find a detailed essay on this important topic and what you need to know about it.
To get a greater understanding of the issues facing the FM sector, there're a number of insights from industry professionals on the key challenges they're facing, business goals they're pursuing and project they're planning.
FM Innovation Spotlights
The Survival Guide also dug into the numbers and has a number of compelling industry stats from the past year.  Particularly interesting are the Innovation Spotlights. There are actual company use cases on how they're using technology in novel ways to drive real business benefit.
Everything You Need to Know to Stay Ahead of the Curve
And to help you further stay up-to-date on all that happening across the facilities management landscape, the Survival Guide includes:
Innovations & Trends Impacting the Facilities Management Sector

Industry LinkedIn Groups to Join

Industry Twitter Accounts to Follow

2018's Top FM and Related Industry Events

Facilities Management Best Practices

FM-related Blogs, Podcasts and Books
We've gotten some great feedback on the Facilities Management Survival Guide and invite you to check it out as you're likely to find a number of useful and informative resources to power your own facilities management program.

Image courtesy: By Yankee Publishing, Inc., Fair use, https://en.wikipedia.org/w/index.php?curid=48736804