It's 10 AM.  Do You Know Where Your Contractors Are?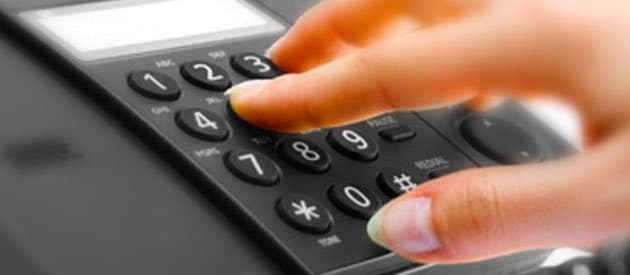 Multi-site companies have lots of vendors, contractors and service providers scheduled to come on site, every day, at locations everywhere to address emergency, on demand and planned service requests.  Contractors have multiple jobs necessitating their travel from site-to-site.  How do companies know when (or even if) they show up and how do contractors demonstrate their presence on site?
Automated Check-in Benefits Facilities Teams and Service Providers
Modern facilities management systems can easily and automatically track where and when contractors are on site.  ServiceChannel's Service Automation suite offers two ways for contractors to 'check-in' and check-out':
Phone-based IVR (interactive voice response) System [UPGRADED]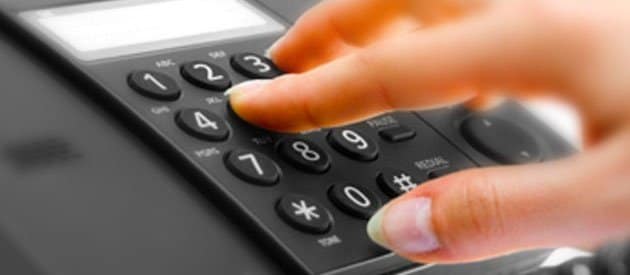 For those contractors with iPhone or Android devices, they may use a simple location-based app to check-in to and -out of a customer site.  Alternatively, contractors may use our newly enhanced and upgraded IVR system from any on-site phone.
Both ServiceChannel customers and their contractors report significant benefits from being able to check-in and check-out.  Facilities managers and on-site staff like these systems because they validate that a service provider was on-site to do a job and for how long.  Contractors and service providers appreciate a quick and easy way to prove they were on site and how long they were there.
Enhanced IVR System Drives More Scalability and Stability
We're particularly excited about the upgraded IVR system for Contractors we're rolling out over the next few weeks.  We've incorporated a lot of user feedback, resulting in a major step forward for the platform, including significant increases in:
Capacity

: Handles many more phone calls at the same time

Scalability

: Automatically grows as more calls flow into the system

Stability

: Higher uptime and less interruptions through phone system, server and data center redundancy
Most important, this new platform remains simple.  For those not familiar with how the IVR system is used, the steps are straightforward for any service provider:
Make a quick call into the IVR system upon arriving on site, with PIN and Work Order number




(ServiceChannel system marks start time, thus 'checking-in' to the Work Order)

Perform/complete requested work at the location.

Make a second quick call to the IVR system upon work completion (ServiceChannel system marks stop time, thus 'checking-out' of the Work Order)

Note if job completely done or if a follow up visit is required
What's Behind The New IVR Platform
We've seen tremendous growth in volume across the ServiceChannel ecosystem – in customers, contractors and work order volume.  In fact, we're now supporting over 1.6 million calls per month – and growing!
Given these volumes, it was crucial to move to next-gen technology to handle this growing number of check-ins and check-outs, while maintaining the same features and functionality of the prior system.
Our new IVR system has been rebuilt from the ground up and lives entirely in the cloud.  It's this cloud-based technology that drives the tremendous benefits in scalability, capacity and stability.  The platform's fully redundant over multiple phone carriers, Internet providers and data centers.  And with a global customer base, we're supporting 14 different languages, from any phone in the world.
If you're an IVR user, you'll seamlessly be using the new platform over the next several weeks without any interruption in service.
Should you have any specific issues or questions on either the new IVR system or about the mobile-based GPS check-in app, please reach out to our support team.