The Brick and Mortar Retail Report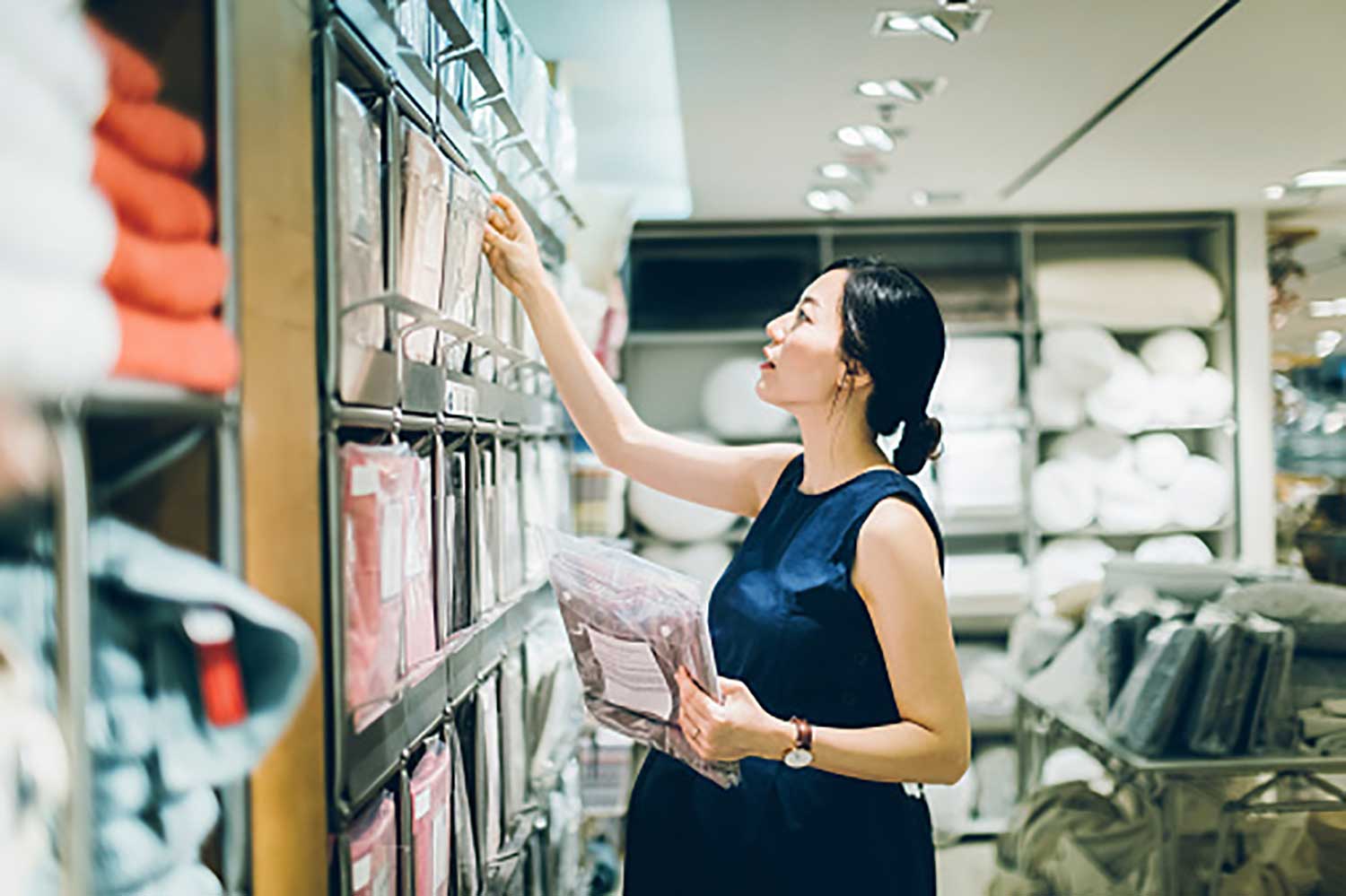 This report identifies the big and surprisingly simple reasons that consumers aren't returning to some brick-and-mortar stores, lays bare the financial and reputational consequences, and provides guidance on what retailers should be focusing on in the brick-and-mortar experience.
Smart retailers know there are trillions of dollars to be made.
According to the report findings, 86% of consumers still make more than half their purchases at physical stores. When retailers offer great in-store experiences, shoppers spend more time in stores, make more impulse purchases, come back more often and think more favorably about the brand. Smart retailers view their physical locations as a strength and invest accordingly.