Retail Healthcare Industry Report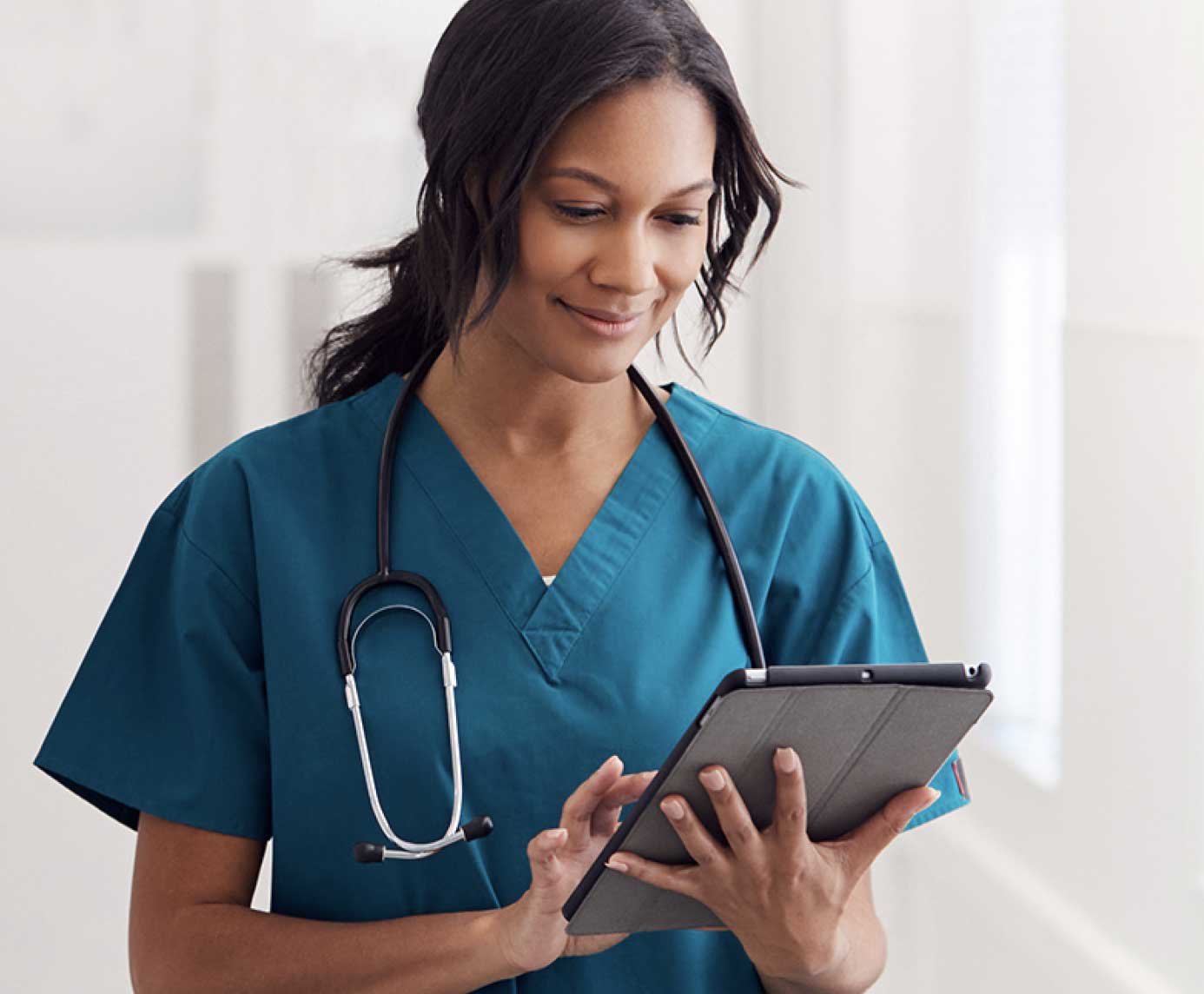 Big things are happening in retail healthcare. The clinics and health centers within this industry, which are typically located inside retail stores, focus on less urgent healthcare needs that people can address at their own convenience. Major retailers are taking notice of the potential within these clinics and centers.
Retail healthcare is evolving: Here's what it means for facilities management
Taking their cue from customers who want more personalized healthcare in "one-stop shops," retailers are taking a multipronged approach with their healthcare delivery investments, resulting in everything from opening new clinics and facilities to offering telehealth and prescription delivery services. And these investments will have a major impact on facilities management.