Guiding the CFO Conversation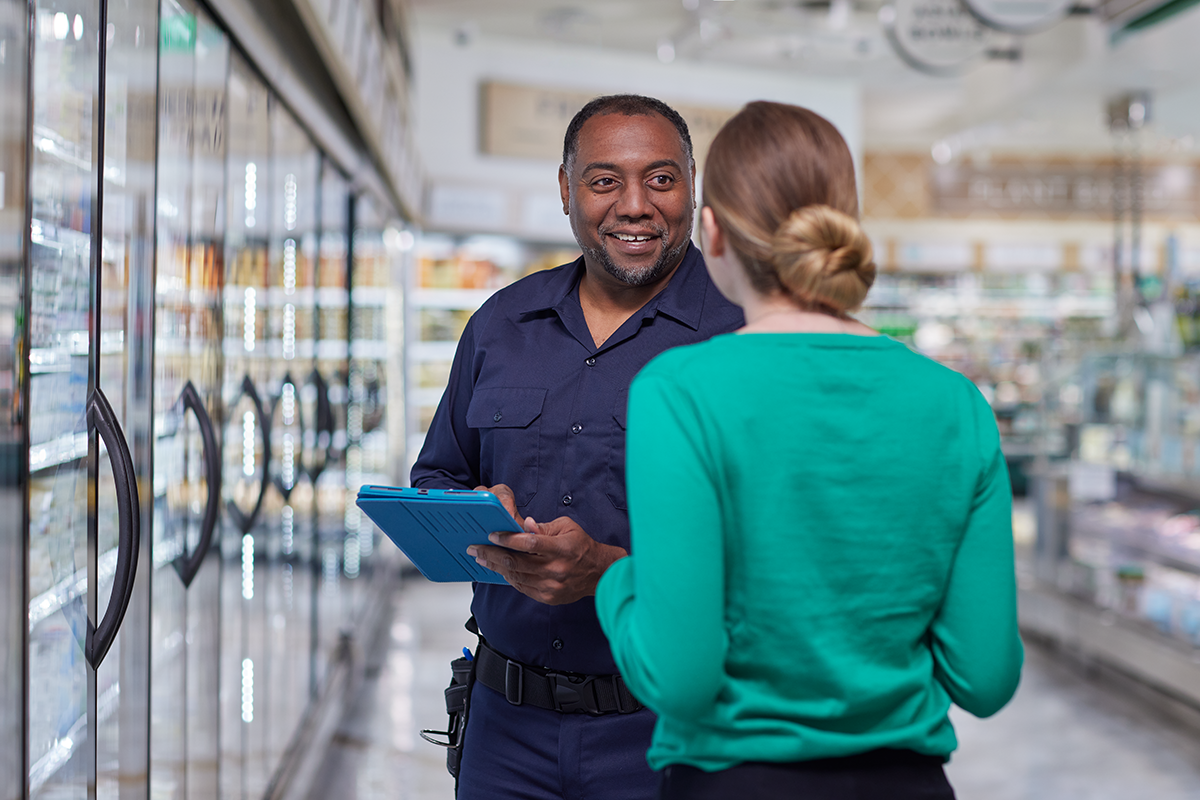 With hundreds of locations, assets, and providers to track, staying on top of everything is difficult even when things are going well. And when you don't have visibility into your facilities' performance and finances, it can be even more difficult to collaborate with the chief financial officer and the finance department.
Breaking It Down: How to Explain the Transformative Power of Working with a Facilities Management Partner to Your CFO
This guide will help you articulate the value of working with ServiceChannel in language that will resonate with your CFO, including new ideas about how you can frame the partnership as a way to increase your business's visibility into facilities spend, performance, and risk.