Grocery Facilities Benchmark Report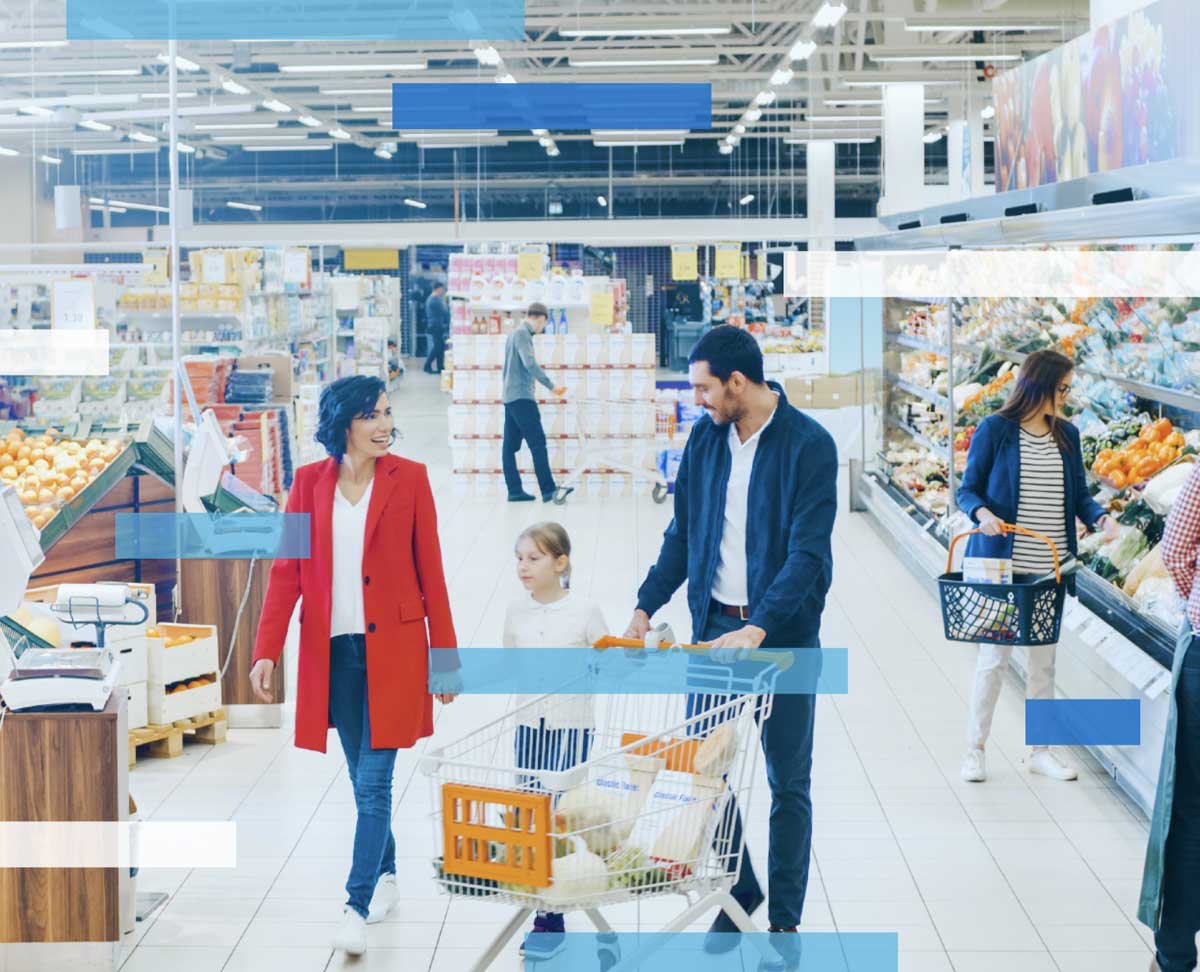 This report highlights the key metrics used by leaders from Facilities, Real Estate, Procurement, and Finance to assess the performance and cost-effectiveness of their facilities programs. With the pressure on profit margins in the grocery industry, every dollar spent on physical assets matters. Plus, with the ever growing variety of departments and consumer offerings, the reliability of assets and the quality of the customer experience matters more each year.
How do your facilities measure up?
We've heard again and again from customers asking us how they are doing compared to their peers, and this is the first step in our answer. In addition to this report, we are introducing new benchmarking solutions that will allow you to directly compare your own KPIs to industry peers in real-time.