Welcome to Elevating Brick and Mortar.
The podcast about how operations and facilities drive brand performance.
On today's episode, we talk with Mark Warren, Vice President of Facilities, Real Estate & Development at KinderCare Education. KinderCare is the nation's largest provider of unparalleled early learning. There, Mark leads selection and building-value engineering to accelerate company growth. In this interview, he'll talk about how valuable physical spaces are to the entire childcare industry.
About the Guest
Mark joined KinderCare Learning Companies in 2016 as a transformative leader to improve facilities and operations. His role expanded to lead Real Estate & Development in 2018. Through his leadership with site selection and building value engineering, growth accelerated for the company, delivering 100+ newly constructed community and employer sponsored childcare centers. Mark's role also includes leading Lease Administration and Environmental Sustainability, and Fleet as well.
Prior to joining KinderCare, Mark worked in the retail sector, where he helped companies improve facilities and reduce energy consumption. As the son of a teacher and a father of three, Mark is proud to create great learning environments for children and teachers in our centers.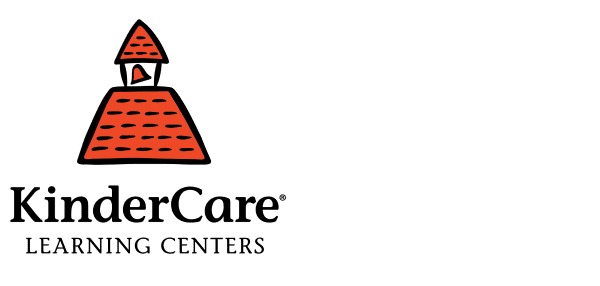 TIMESTAMPS
**(00:23) – Mark's beginnings
**(05:48) – Buildings and brand perception
**(09:08) – Mark's expanding role
**(10:53) – The importance of KinderCare Teachers
**(13:00) – Thinking about location
**(13:48) – The labor shortage
**(18:42) – Supply chain issues
**(21:25) – Emerging technologies
**(26:27) – Making KinderCare sustainable
SPONSOR:
ServiceChannel brings you peace of mind through peak facilities performance.
Rest easy knowing your locations are:
Offering the best possible guest experience
Living up to brand standards
Operating with minimal downtime
ServiceChannel partners with more than 500 leading brands globally to provide visibility across operations, the flexibility to grow and adapt to consumer expectations, and accelerated performance from their asset fleet and service providers.
LINKS