What Are the Pitfalls of Outsourcing Your Facilities Management?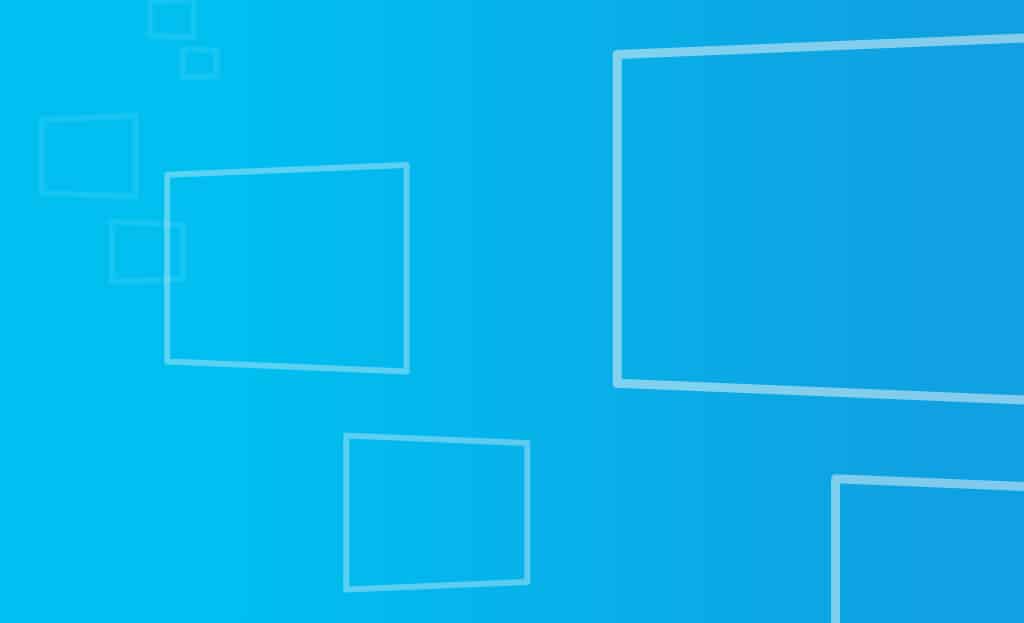 Outsourcing facilities repair & maintenance without the proper strategy and plan is fraught with pitfalls. Explore when and where the different outsourcing models may work to your advantage.
Facilities Management Outsourcing vs. Managing Self-Performing Contractors
Facilities managers and leaders of facilities departments are tasked with cutting costs while boosting productivity. Budgets are continually tightened while demands on them only increase. In addition to such a bottom line-oriented focus, a facilities group should also be striving to improve a company's brand image (its "Brand Uptime") and driving revenue when possible.