Case Study: Tommy Bahama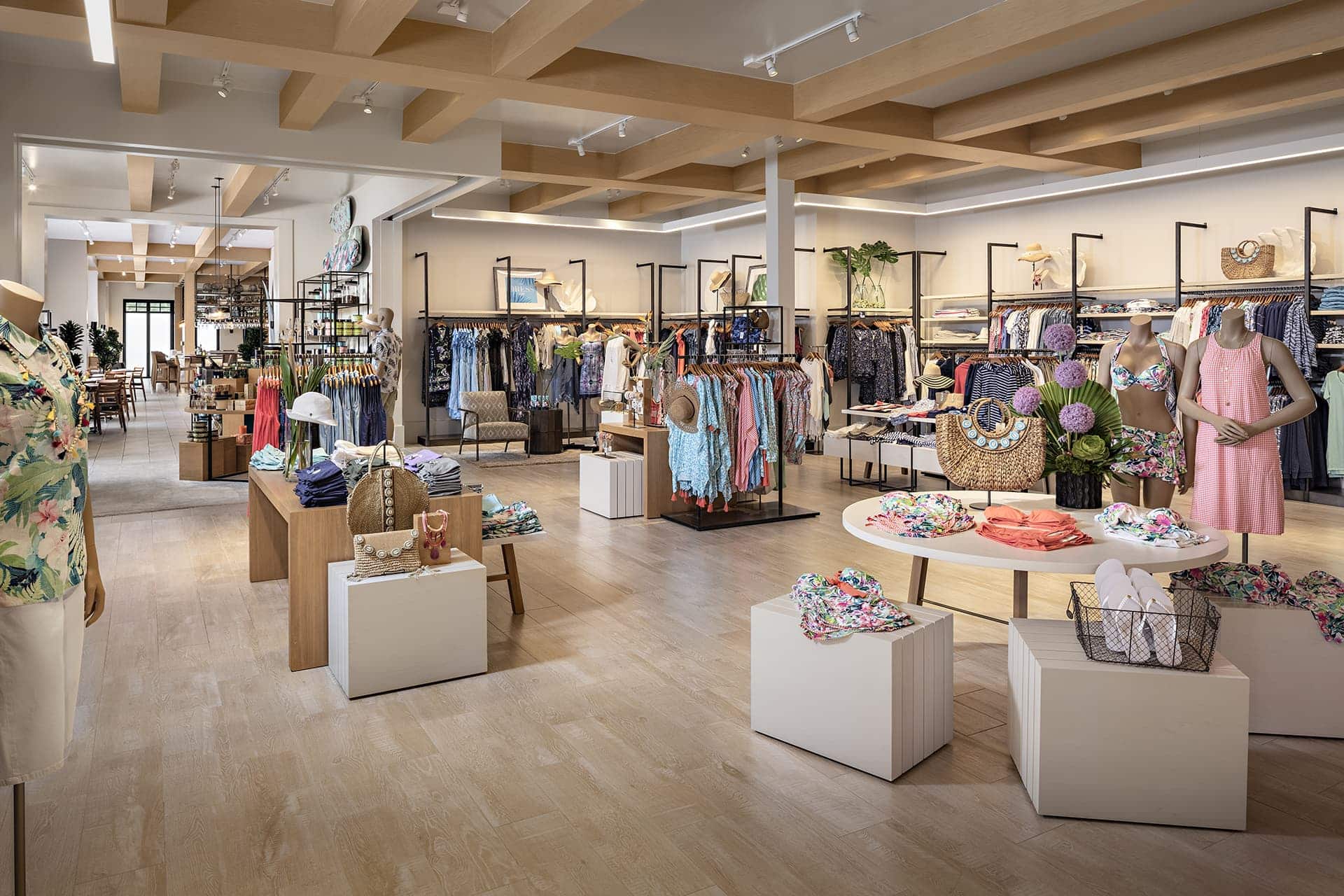 Apparel and full-service restaurant chain automates day-to-day work orders to focus more on cost-savings and store experience
Highlights
ABILITY TO SCALE best practice facility performance across 180 locations

IMPROVED SERVICE AND SPEED by finding and hiring top-rated providers

ENABLED FACILITIES LEADER to focus on growth projects instead of work management
Quantifiable Results
SAVED ANNUALLY USING MARKETPLACE PROVIDERS

REDUCTION IN RESOLUTION TIME

REDUCTION IN AVERAGE COST PER INVOICE ACROSS CORE TRADES OF HVAC, PLUMBING, AND GENERAL REPAIRS
"I'm a team of one and with ServiceChannel I feel like I have a good 20 people behind me."

Jon Nivison
Facilities and Construction Leader, Tommy Bahama
Customer
Tommy Bahama, an apparel retailer and full-service restaurant chain with hundreds of locations, is known for its superior craftsmanship, quality, and customer experience. Delivering these values on a daily basis to its loyal customers across more than 180 stores and restaurants is imperative and is one of the reasons Tommy Bahama sought out ServiceChannel.
Challenges
Jon Nivison, who leads Tommy Bahama's facilities and construction department, is a one-person team responsible for ensuring all of its stores and restaurants are up and running. "I look at all the store managers as customers, and try to give them a positive experience," Jon says. But this was tricky without having more bandwidth to enable him to deliver on high brand standards across locations. There was also a lack of centralized insight into spend and performance data across assets for every store.
Prior to using ServiceChannel Managed, Tommy Bahama sourced around 90% of service providers through brokers, which created significant headaches. The process of working with brokers was both time consuming and costly. Jon adds, "I couldn't get to the level of detail necessary in order to bring costs down. " He was single-handedly managing each work order, including finding the right vendor, communicating with the store manager, tracking vendor check-in times, ensuring the correct equipment was serviced, and paying invoices for completed work.
Tommy Bahama needed to solve these business challenges:
Find and hire the best service providers quickly
Identify costs savings opportunities
Scale its facilities operations to meet store demands
"Even while I'm talking here, a half dozen stores put in service requests, the vendors are being activated, etc. The whole automation part of it works well. There are 20 work orders happening, and I don't have to be directly involved."

Jon Nivison
Facilities and Construction Leader, Tommy Bahama
Solution
ServiceChannel Managed proved to be the right solution because it allowed Jon to offload the time-consuming, daily operations tasks, which prohibited him from spending time on a forward-thinking strategy like driving growth and analyzing cost-savings opportunities.
ServiceChannel Managed is a collaborative solution that takes the administrative burden off facilities leaders. Experts at ServiceChannel take care of day-to-day management of work orders and provider performance so that Jon can focus on the customer experience. It's a flexible way to expand bandwidth without the expensive and time consuming process of hiring new capable team members.
ServiceChannel Managed also presents the full picture of the brand's facilities operations and spend, using real-time, actionable data. Jon uses these insights to drive Tommy Baham's bottom line.
"Life is easier because I don't have to monitor every single thing. It's all taken care of, and the follow through is solved."

Jon Nivison
Facilities and Construction Leader, Tommy Bahama
Results
Tommy Bahama plugged into ServiceChannel Managed early in the Covid-19 pandemic. Once it was time to reopen stores after a few months of closure, the ServiceChannel team was ready to help.
What might have been a major challenge before, such as getting air conditioning units operating correctly again in more than 180 stores, was a breeze. "We couldn't have done that work without ServiceChannel. There were open work orders prior to closing and figuring out the status of each work order at each store would have been a mess."
Within just one year, Tommy Bahama has achieved the following:
Saved nearly a quarter of million dollars annually by using Marketplace providers
Delivered faster service with 40% reduction in resolution time
Reduced average cost per invoice by up to 38% across core trades of HVAC, plumbing, and general repairs