Fast-Growing Philz Coffee Reinvents Its Facilities Management Operations with ServiceChannel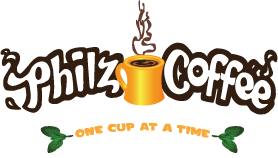 Service Automation Delivers 'Night and Day' Improvements in Analytics,
Work Order Efficiency and Asset Management
New York, Dec. 9, 2015 – ServiceChannel, the leading SaaS service automation platform for facilities managers and contractors, today announced that Philz Coffee successfully deployed its solution company-wide in order to gain better visibility and improve efficiency of its facilities maintenance operations in the face of rapid corporate expansion.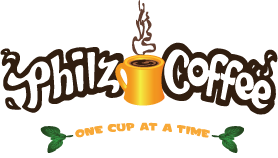 Founded in 2003, San Francisco-based Philz Coffee is on the forefront of the "third wave coffee" movement with the goal of reinventing the coffeehouse experience one individually brewed cup at a time. The company operates 27 stores throughout the Bay Area and in Southern California with expansion planned for Washington DC and elsewhere starting in 2016. In support of this growth, Philz Coffee recently made significant investment in their facilities management practice in both staff and technology including selecting ServiceChannel as its service automation platform.
"Getting ServiceChannel was a pivotal moment for Philz Coffee in terms of our facilities management program," said Shane McClure, the company's Facilities Coordinator. "Previously, facilities maintenance and repairs were initiated by the individual stores in an uncoordinated way, relying on whatever vendor they could find willing to take on the work."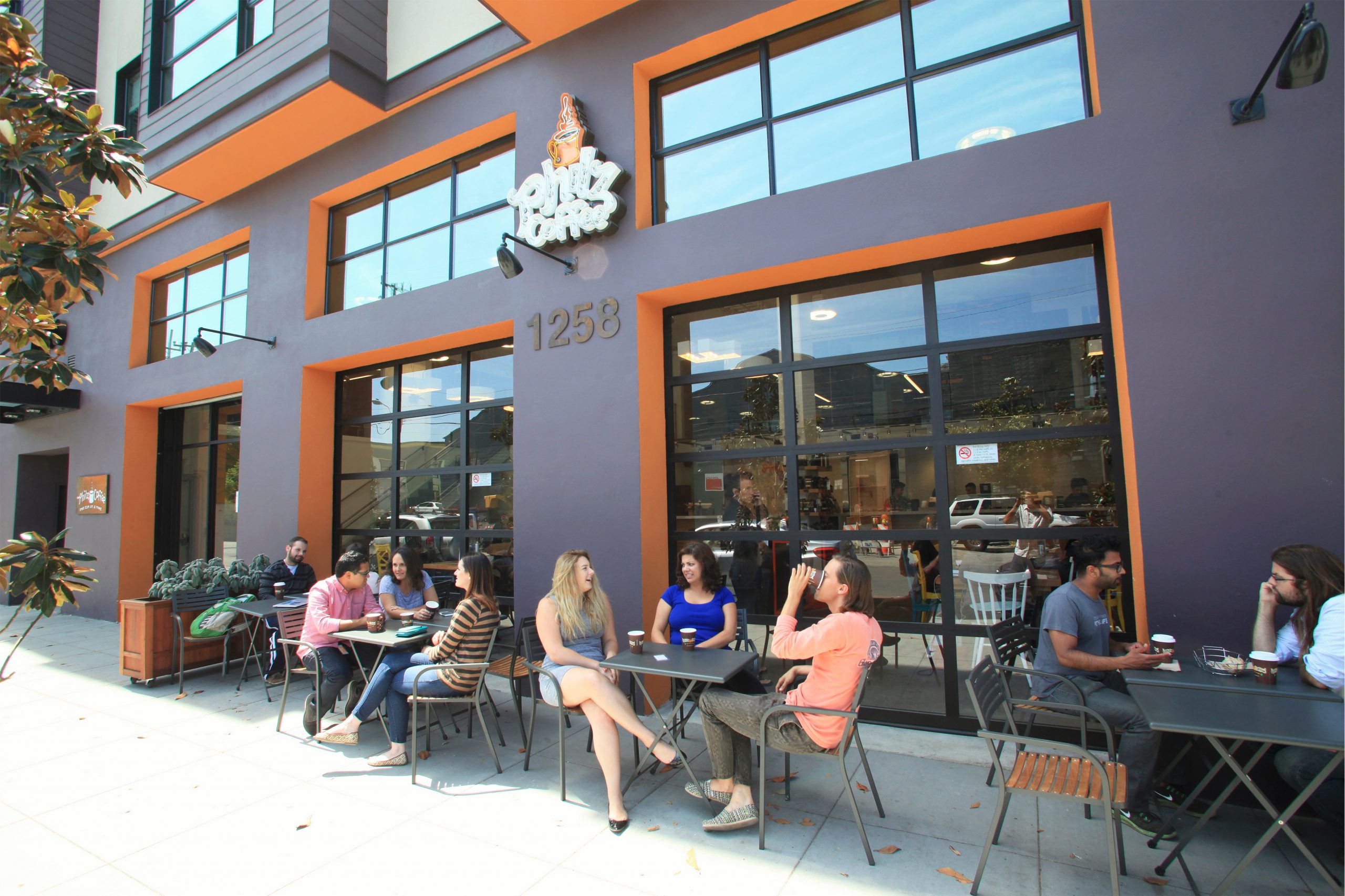 This ad hoc approach led to a number of issues including the stores initiating redundant work orders and double billing by the vendors. In addition, there was no easy way for Philz Coffee to track the progress of the work orders nor was there any easy way for it to analyze vendor performance by key measures such as case resolution time and costs. The legacy process before ServiceChannel was simply to log all open facilities work orders on a spreadsheet, which made tracking and management "nearly impossible," according to McClure.
"Deploying ServiceChannel was like a breath of fresh air that resulted in our ability to manage facilities maintenance and repairs," McClure said. "One key area of difference is the detailed analytics and actionable data that ServiceChannel delivers, which has improved many aspects of our FM operations including planning, budgeting and vendor management. We are now easily able to generate regular reports such as what types of issues are occurring and how and where we're spending our money."
Another benefit of ServiceChannel for Philz Coffee has been improving the way it sources its contractors. For this, the company uses ServiceChannel FixxBook, which gives the company access to a national directory of more than 50,000 vendors across all trades. Philz Coffee manages these contractors using ServiceChannel Compliance Manager as a centralized way to track and update vendor certificates, licenses, financial documents as well as the company's own "code of conduct" that each supplier is required to acknowledge and sign.
For real-time visibility and management of physical assets across all its locations, Philz Coffee has deployed ServiceChannel Asset Manager. This capability is important to Philz Coffee as it relies on highly customized and sophisticated equipment to roast and brew its craft coffee. The ServiceChannel Mobile App is another important product, giving McClure and others the freedom to initiate and track work orders on-the-go, at any time. McClure considers this app mission-critical to his business, noting that he "could not do his job without it."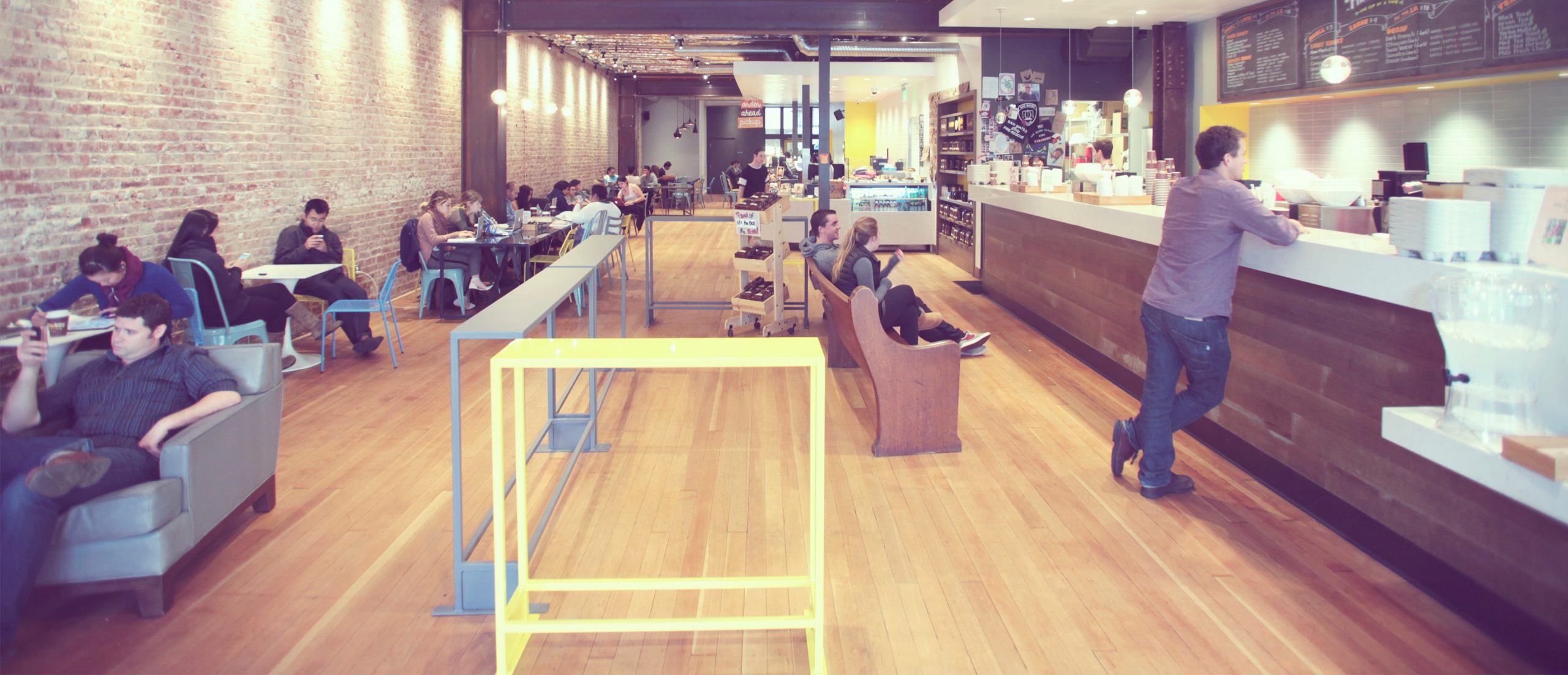 "We're excited about having ServiceChannel here at Philz Coffee and seeing the steady stream of work orders come in through the system," McClure said. "Just as our company is about reinventing the coffeehouse experience for our many customers, ServiceChannel has helped us reinvent what we can do and expect from facilities management across all our stores."
Additional Resources
About ServiceChannel
ServiceChannel provides facilities managers with a single platform to source, procure, manage and pay for repair and maintenance services from commercial contractors across their enterprise. By providing a real time, web-based view of service data across all trades, locations and contractors, facilities managers drive significant brand equity and ROI for their organizations without outsourcing or investing in new infrastructure. The world's leading global brands use ServiceChannel daily to conduct business with over 50,000 contractors at more than 170,000 locations in 63 countries.
Media Contact for ServiceChannel
Name: John Noh
Phone: 408-242-3852
Email: jnoh@servicechannel.com