How Retail Can Benefit from Contractor Management Software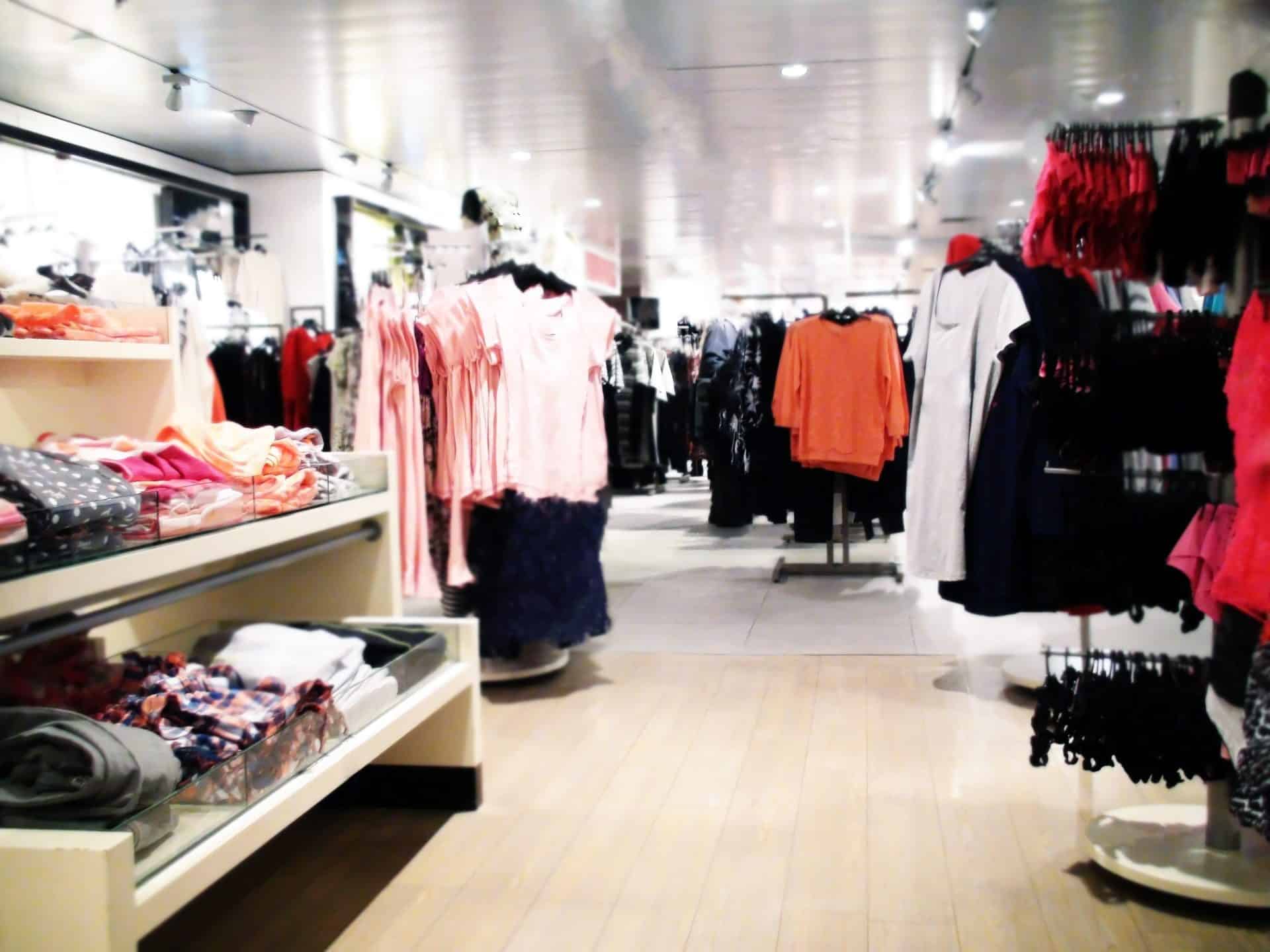 Retail organizations face a number of challenges when it comes to managing the contractors that support their stores, especially those in the maintenance and repair trades. Ultimately, these contractors are performing vital services for the retail organization, and need to be experienced, have the correct credentials, and be cost-effective. Furthermore, retail is an industry where the customer experience is vitally important, so there's no room for error when maintaining store appearance and atmosphere. The issue is, store managers rarely have the time to find such contractors and manage their work.
That's where contractor management software comes into play. Contractor management software can help to keep track of an organization's interactions with the commercial contractors who support its stores and facilities. It consolidates commercial contractor information into a single database and automates processes across national, regional, and local contractors.
Let's look at how contractor management software can solve the unique challenges retail organizations face when working with contractors:
Hire Efficient, Experienced Contractors
It's critical that the contractors hired to support retail facilities are experienced, efficient, and properly credentialed. Finding such contractors can be time-consuming, a luxury most retail managers do not have.
Contractor management software may include a comprehensive database of contractors in various fields. This makes it quick and easy for retail managers to find contractors that fit exactly what their facilities need, when they need it. Retail managers can refine their contractor searches based on location, trade, availability, company, and cost. Such databases also include comprehensive contractor profiles that show certifications and accreditations, as well as references and reviews that help FMs identify well-regarded providers.
With access to a contractor database, retailers are able to quickly and easily hire the perfect contractor, no matter the need, time, or cost.      
Automate Management Processes
We've looked into what types of work orders retail FMs are managing the most— survey data shows that while retail organizations most often order waste and recycling contractors, it is not the category they spend the most money on. Instead, retail organizations spend the most money on janitorial contracting (12 percent). Following janitorial spend is HVAC (11 percent), snow removal (7 percent), flooring and carpeting (6 percent), and lighting (6 percent) in the retail industry. While janitorial services receive the most spend in summer and fall, in winter, snow removal tops the amount spent by retailers, and in spring, HVAC does.
Clearly, there's no shortage to the amount of work orders retail FMs have to manage; not only can contractor management software simplify the process of finding contractors, it can also streamline the management of contractors as they complete their work through cloud-based capabilities, such as virtual work management.  Using tools like photo verification, retail managers can approve work virtually to save time and control quality. This service is extremely helpful for managing work done in multiple locations at the same time.
Additionally, contractor management software provides both retail managers and their contractors with critical service information, service-level agreements (SLAs), and rate cards. Having this information mutually available in one place reduces confusion, helping retail managers and contractors work efficiently together.
With automated contractor relationships, retail managers are able to spend less time managing their contractors and more time working to meet sales goals.      
Gain Greater Visibility into Spend
Oftentimes, hiring and paying contractors can be a convoluted, disjointed process. The result of this is unintentional extra spending. Contractor management software gives retail managers better visibility into how much they are actually spending, making it easier to identify opportunities to reduce spend on contractors and contractor management.
Work orders, once they are submitted, are not often displayed for the rest of the retail team to see. This can result in duplicate orders placed accidentally. By clearly displaying existing work orders, retail managers can ensure that they do not order duplicate service requests.
Additionally, contractor management software oftentimes allows for electronic transactions, making payment easy and lowering payment processing costs. This helps retail managers keep track of contractor spend by making work orders and payment simple and highly visible. Finally, by providing greater visibility and business intelligence into contractor spend, retailers can negotiate better service rates.  
Final Thoughts
Contractor management software streamlines the contractor management process and provides visibility into the work contractors are performing. By making use of the services and opportunities contractor management software provides, retailers are able to reduce time and cost spent hiring, managing, and paying contractors. This leave retailers free to focus on their main goal: increasing sales.    
Learn more about how to optimize contractor management to boost efficiency, reduce spend, and improve outcomes.