What Facilities Managers Need to Know: Eco Friendly Facilities Management Practices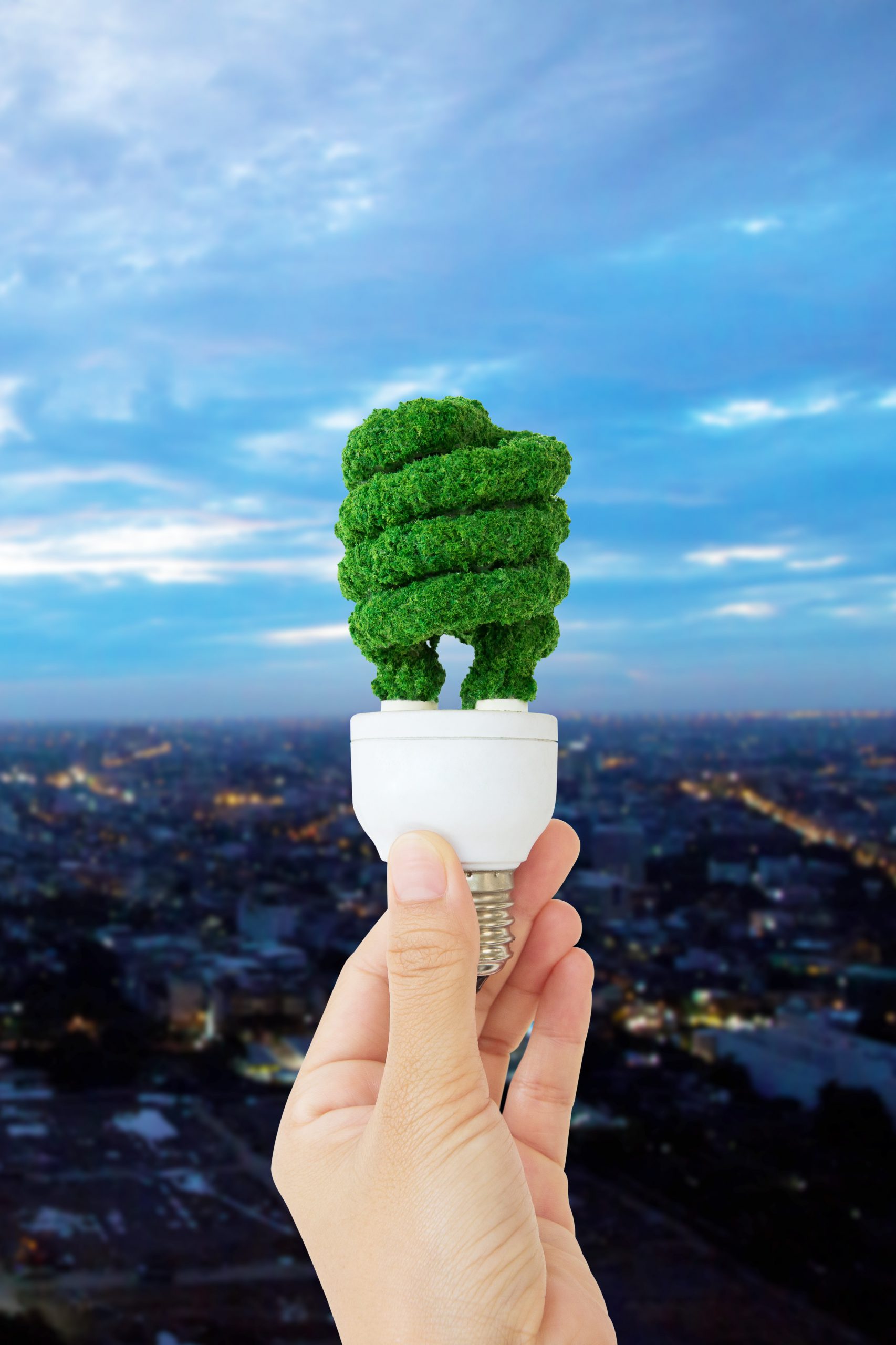 This is the next in a series of posts highlighting the 13 trends, technologies and best practices essential for facilities managers, from the ebook What You Need to Know to Succeed in Facilities Management in 2020.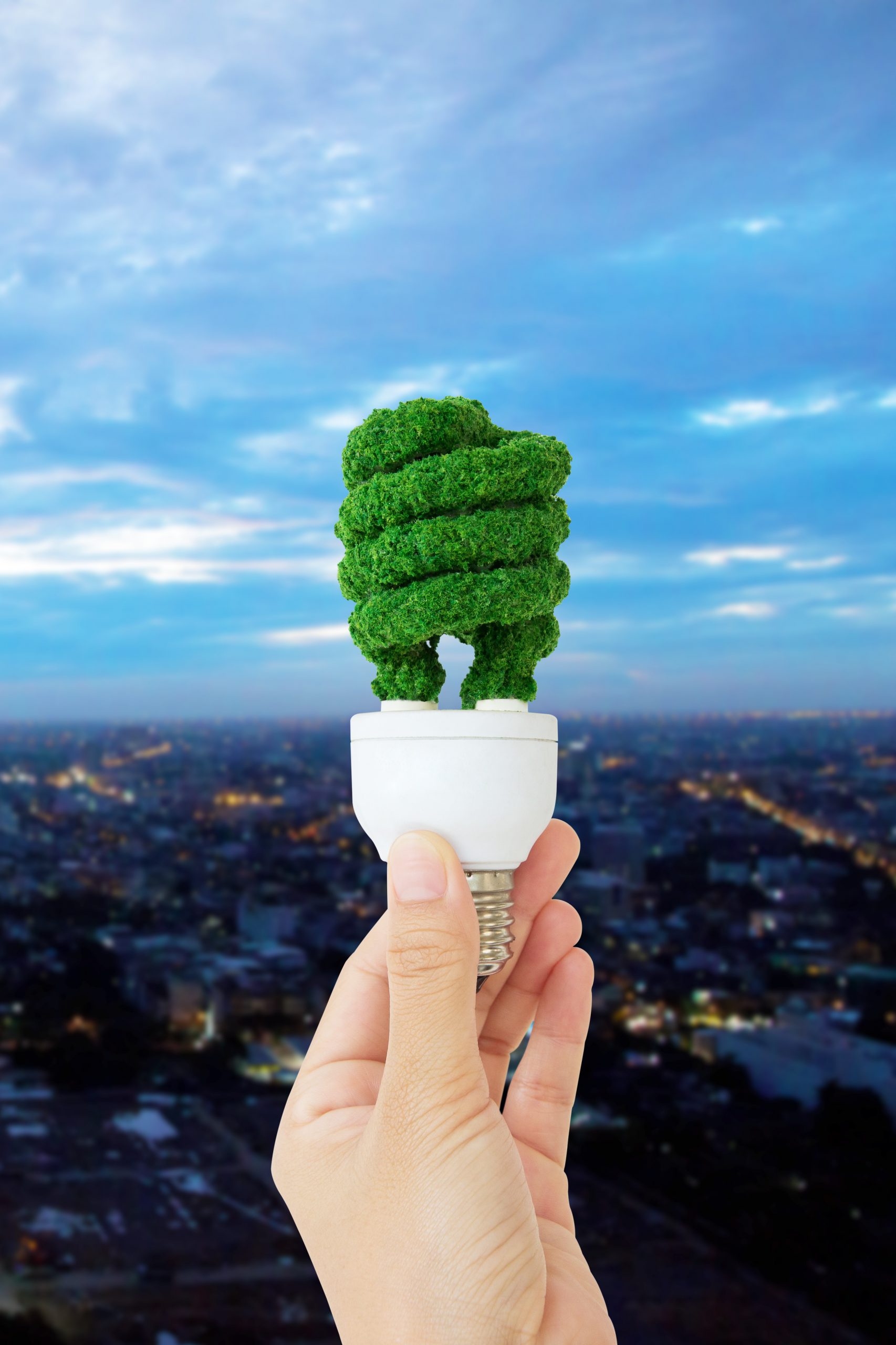 Whether you call it being 'green' or 'environmentally conscious' or 'eco-friendly,' it's no longer a nice to have buzzword for a company's brand.  More and more, it's becoming part of any company's strategy.  Customers will not only look for it but increasingly demand it from those with whom they'll do business.  And not surprisingly, facilities can be, should be and need to be a key driver of these initiatives.
There are a number of ways that facilities managers can both demonstrate and put into practice any organization's commitment on this front.  FM software systems will be able to better monitor resource usage and waste, and track eco-friendly product deployment.  Reporting likely will become key for both consumer and regulatory audiences on everything from compliance to meeting recycling standards.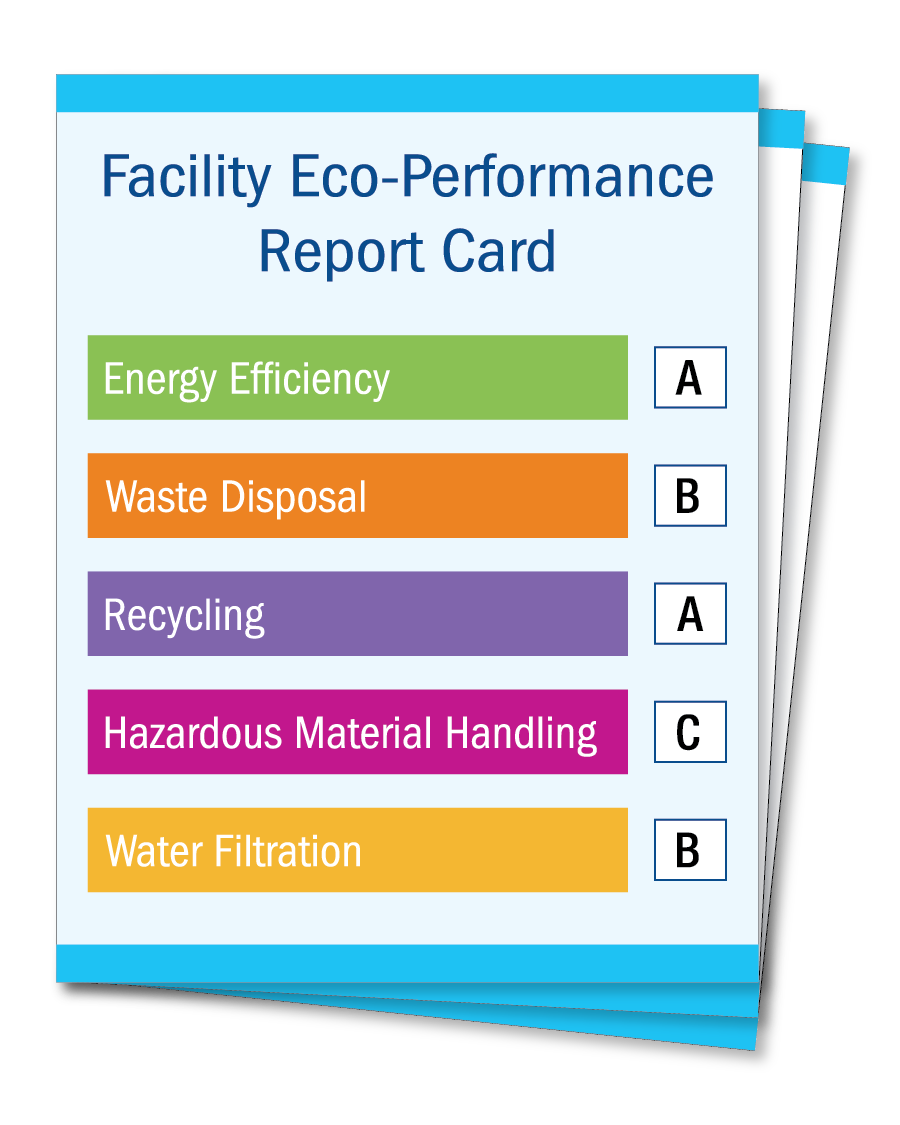 Technology will be able to provide each facility an 'eco-grade' across various eco factors for both internal and external use: how eco-friendly and in compliance you are.  For example, restaurants will be able to track a number of related activities:
Waste disposal

Recycling

Water filtration

Energy efficiency

Hazardous material handling

Composting

LEED certification
Other types of companies will be able to analyze and ideally reduce their carbon footprint with the requisite data available.
As more companies have dedicated 'green' departments, facilities groups will need to support the rest of the organization to better track and monitor their activities, record that they're doing things properly and identify environmental outliers and areas for improvement.  This will be another new domain that requires the facilities manager to broaden both knowledge, capabilities and integration with the rest of the company.