3 Work Order Management Best Practices for Storage Facilities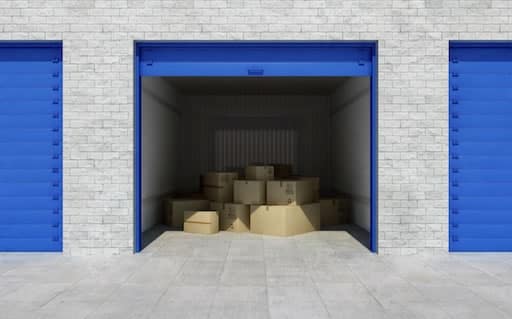 The storage industry – specifically the self-storage segment – is focused on reducing facilities management spend. The large assets storage facilities rely on — pavement, roofs, HVAC units, garage doors, and more— are all expensive to maintain and service, especially because most storage locations are have many units that require upkeep.
In order to limit the expense of facility upkeep, one area to focus on is work order management. This includes overseeing the entire work order life cycle, from order creation to contractor dispatch to invoice approval and payment. Let's take a look at work order management challenges and best practices in the storage industry.
Work Order Management Challenges for Storage Facilities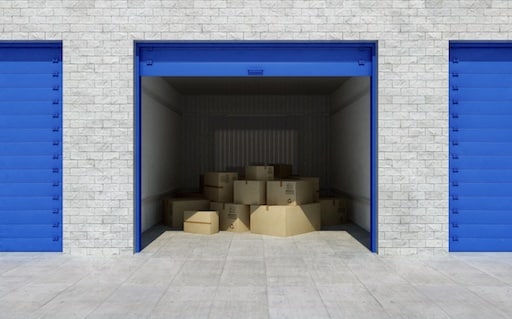 Many work order management challenges stem from the fact that most storage facilities are real estate investment trusts (REIT), meaning that owners are personally invested in finding long-term solutions to repair and maintenance problems. To do so, you need funds to tackle large repair and maintenance jobs and a network of trusted service providers that perform high-quality repairs. Full visibility into budgets and spend breakdowns is critical so that you can properly allocate spend throughout the year.
Other challenges for storage facility owners are monitoring work order fulfillment of expansive, multi-location properties, and subsequent invoicing for this work. Siloed departments, human error and lack of visibility slow down invoicing processes and can also result in costly errors.
3 Strategies for Effective Work Order Management
In order to streamline and optimize work order processes at your storage facilities, consider the following best practices:
1 – Establish Automated Invoicing Processes
In the storage industry, it's common for invoices to get lost, stuck along the chain or contain errors. This slows the invoicing process and can often be the reason for lost productivity and spend.
Having an automated contractor invoicing process is vitally important for managing work orders and contractors effectively. Employ invoice management software to improve visibility into invoices and consolidate all invoicing data into a single platform. You can also set up invoice auto-approval to save time and mitigate human errors.
Additionally, this software connects all of your departments involved in the invoicing process— such as accounts, facilities management and executive— which results in a streamlined invoicing system with full visibility and accountability.
2 – Utilize Mobile Capabilities
Managing storage facilities is not a desk job; it requires walking properties, observing the state of locations, and ordering repair and maintenance work in response to what's seen. Mobile FM software allows storage owners and managers to submit work orders remotely, as soon as they notice an issue at the facility.
The best mobile solutions allow you to create, edit and assign work orders, search through comprehensive work order databases, define specific audit rules by department, and upload notes and photographs of work order problems from anywhere.  
3 – Leverage Analytics
As a storage facility owner, you need to keep a close eye on FM spend in order to budget for "big picture" maintenance programs. An FM analytics tool is able to evaluate historical and current information to create dashboards that clearly convey financial and operational data trends over time.
With visibility into FM spend across all work orders, categories, locations and contractors, you can identify specific areas with savings potential. For example, historical data may show you've spent a significant amount on replacing HVAC units every few years. With this information in hand, you have the power to confidently propose a planned maintenance schedule for your HVAC unit, as you've also seen that routine maintenance will be less expensive than periodic complete replacements.  
Final Thoughts
A work order management software platform is an effective way to streamline your storage facility management while reducing costs and proving ROI. It's important that any work order management platform you choose is easy to use, has an intuitive user interface, and includes comprehensive installation, training and support. When your work order tools are quick to set up and simple to integrate with your existing methods, you will be able to see the ROI of your new work order processes quickly.
Learn more about how to use work order management software to streamline and optimize your facilities management processes.