Case Study: T & J Electrical Associates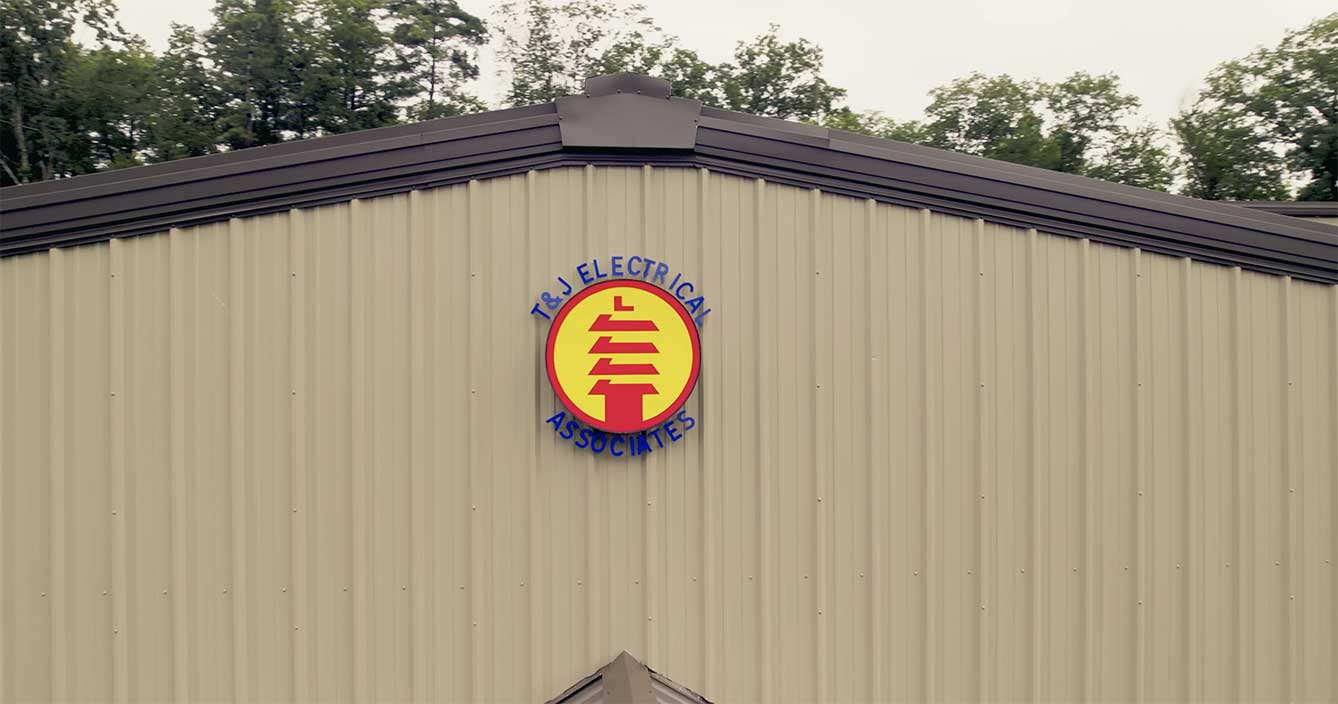 East coast electrical contractor scales tenfold while maintaining excellent service
Highlights
SOLID GROWTH across the East Coast

EXCELLENT SERVICE in the face of rapid growth

SCALABLE OPERATIONS for an expanding network of technicians
Quantifiable Results
of business on ServiceChannel

new clients since partnering with ServiceChannel

work orders on track to fulfill for established clients
"ServiceChannel has expanded our business tenfold across our entire footprint."

Nick Sestito
Managing Partner at T & J Electrical Associates
Background
T & J Electrical Associates, based in Clifton Park, NY, is a family-owned and operated electrical, lighting, and sign contractor servicing nine northeastern states.
The company has prioritized excellent, reliable customer service since its foundation in 1971. Partnering with ServiceChannel has led to a tenfold expansion, allowing T & J to achieve a 30 – 40% growth YoY over the past four years. They now operate approximately 50 trucks and have recently constructed a new 14,000-square- foot facility. With nearly 100 highly skilled in-house technicians trained on the ServiceChannel platform, T & J has the power to deliver fast, comprehensive service on demand.
Challenge
T & J's challenge — How to embrace rapid growth and maintain their high standards for great service:
Managing a growing workload across a vast network of technicians
Having a single source of truth for technicians to communicate directly with clients and track their time spent at locations
Tracking spending across markets to understand what types of technicians are most needed and where
"The kind of objective third-party statistics that ServiceChannel gives potential clients on us is WORTH ITS WEIGHT IN GOLD."

Nick Sestito
Managing Partner at T & J Electrical Associates
Solution
With a custom integration of ServiceChannel with T & J s business software, the company was able to streamline operations.
"Having everything you need to communicate with a client, pass along information to a technician, and complete the invoice of that work order in one place is huge for us," says Nick.
Provider Search: Facilities managers regularly discover the company and invite it to perform work when searching for top-performing electricians in their region
ServiceChannel Managed relies on T & J Electrical as a preferred provider for high-profile customers in its program
ServiceChannel App allows the company to seamlessly track the 10,000 work orders they typically have in their pipeline
Results
Since partnering with ServiceChannel, T & J Electrical has been able to scale and streamline operational processes across all service locations in nine Northeastern states — from managing work orders, to invoice and payment tracking, to expenditure tracking for growth planning. This has allowed them to pivot to meet changing scopes of work more efficiently and respond in real time to customer calls.
"ServiceChannel is by far the easiest and most reliable platform that we use on a daily basis."

Nick Sestito
Managing Partner at T & J Electrical Associates
ServiceChannel enables the company to see where money is being spent in various markets, which in turn helps them identify areas of labor to invest in for future growth.
10x growth in current markets, which include nine Northeastern states
Time to receive payment reduced by 50%
Reduced administrative time throughout the job lifecycle