Case Study: Anthony Gennaro Plumbing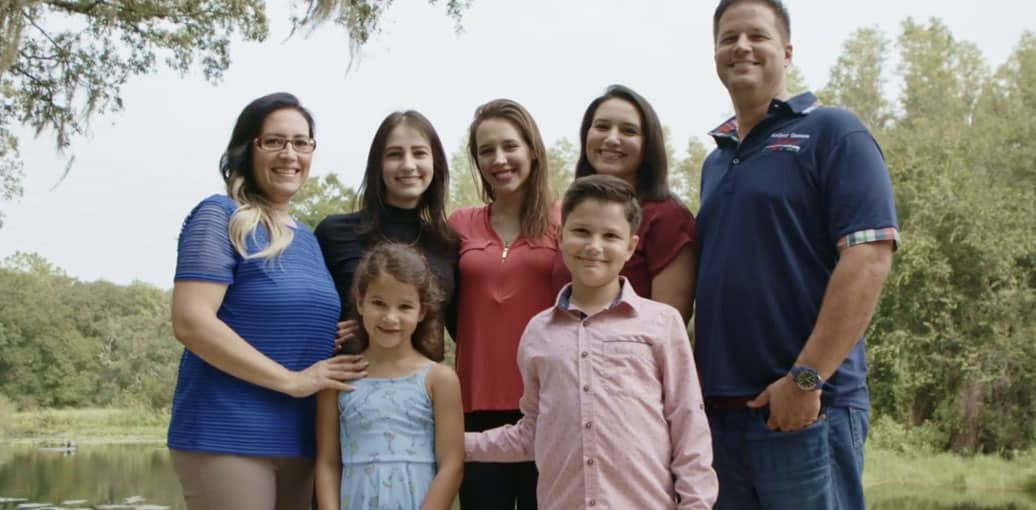 Family-owned plumbing company scales both territory and quality of service
Highlights
Grew their business by getting exposure to new customers in new territories

High performance record vs Trade Average even during rapid growth

Streamlined operations in the field and in the back office
Quantifiable Results
Growth over the past four years

Of new business from ServiceChannel
"We've grown tremendously since using ServiceChannel. Just having that opportunity to reach the clients that we want to get in front of, it's been able to grow our business about 50%."

Jordana Gennaro
Co-Owner, Anthony Gennaro Plumbing
Background: a business defined by commitment to quality
Anthony Gennaro Plumbing is a full-service commercial plumbing company headquartered in the Tampa area. Currently operating in 17 counties across Central Florida, this third-generation family-owned business is entering a new wave of expansion.
Since its beginnings in 1927 in New York by Anthony's grandfather, the business has held a core operating principle of relentless commitment to great service. Master plumber Anthony Gennaro and his wife Jordana continue the tradition, taking a hands-on approach to all aspects of the business and every work order.
All technicians are trained personally by Anthony.
All incoming calls, 24/7, are answered by an employee, not a call center. It's not unusual for Anthony to respond to a late night call himself, heading out in the predawn hours to get the work done before his customer opens for business.
The goal is always to get the job done right the first time. The Gennaro's pride themselves on a very low recall rate
Challenge: growing while retaining a commitment to quality
The second generation Gennaros moved to Florida in 1980 and intentionally kept the company small to maintain quality. When Anthony and Jordana took the reins in 2015, they came with a broader vision: Drive growth while continuing to deliver the top-notch service that sets Anthony Gennaro Plumbing apart.
The Gennaros realized early on that to meet their growth goals, they needed to do three key things:
Grow their base of commercial clients
Expand their service territory to accommodate multi-location customers
Streamline operations, both in the field and in the office
"It's a win-win for both. You're providing that good quality service and ServiceChannel rewards you with the business. The return that [service providers] get from the work you put into it is exponential."

Jordana Gennaro
Co-Owner, Anthony Gennaro Plumbing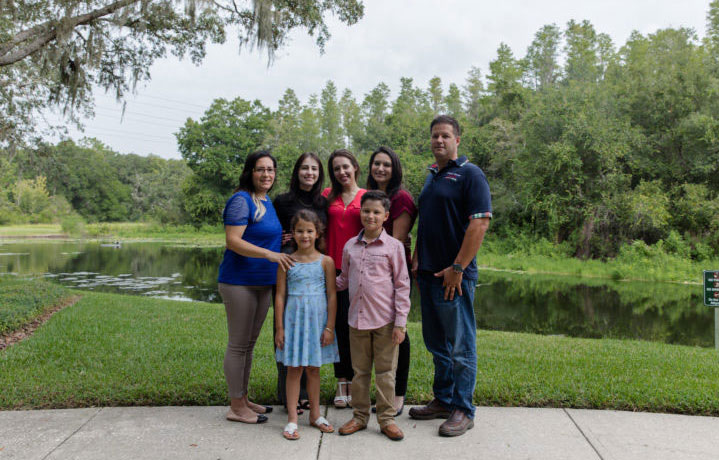 Solution
The Gennaros have been a valued provider on ServiceChannel since 2017 when they were onboarded through a contract with their first big commercial client. They've never looked back.
Provider Search, Scout, and the ServiceChannel Managed programs bring a steady flow of new customers–at a fraction of what it would cost them to maintain their own sales team.
Tools including ServiceChannel work order and invoice management and the ServiceChannel mobile app streamline communication with customers and field technicians, helping them maintain their quality standards and reduce time to get paid.
Robust reporting and regular consultation with their dedicated customer success manager helps them spot new opportunities to improve and grow.
Results
Coming on board with ServiceChannel has enabled Anthony Gennaro Plumbing to become the valued provider for an even bigger portfolio of satisfied commercial customers. They have:
Grown their business by 50%.
Doubled their team of technicians.
Extended their service territory into the Jacksonville area.
Been able to purchase the entire building where they've rented headquarters space for more than 20 years
The Gennaros are on their way to their goal of becoming the largest service plumbing company in Central Florida.
When asked by other provider business owners about whether they should work with ServiceChannel, Jordana tells them, "It would be short-sighted not to. The return you get from the work you put in is exponential."